Myst vinyl soundtrack published by Fangamer in Tucson
Jerry on 2021-04-19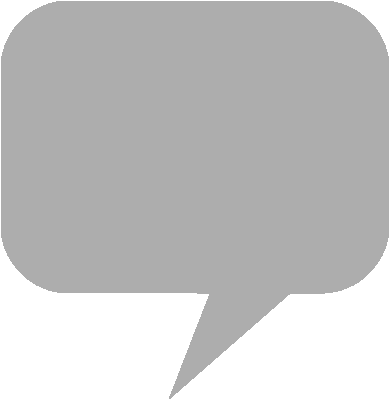 Fangamer
in Tucson published the two-disc
Myst
vinyl soundtrack, composed by Robyn Miller. The graphic adventure puzzler was developed by Cyan, Inc. and published by Broderbund in 1993.
The analog record release, available for shipping from Fangamer Japan, is decorated with photographs, maps, and artifacts. The physical release also includes a digital download of the soundtrack in MP3, WAV, or FLAC format, minus the newly unearthed "AUDIO TRIAL 31 - AGE FOUR."
Famgamer's other
Myst
merchandise includes clothing, journals and posters. The 26-track digital soundtrack is streaming on
Spotify
.
Fangamer Japan - MYST サウンドトラックアナログ盤 (英語版)
Fangamer - MYST Vinyl Soundtrack (OUT OF STOCK)
The MYST Vinyl Soundtrack is here.

On sale now: https://t.co/KDBoJ51coP pic.twitter.com/Wmsnakz7YV

— Fangamer (@Fangamer) April 20, 2021