Rez Infinite double compact disc soundtrack ships from iam8bit Asia
Jerry on 2021-04-18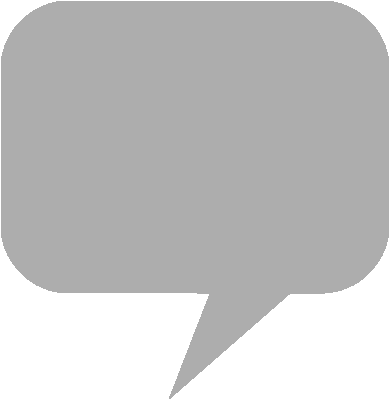 Development on
Rez Infinite
by
Enhance
Games and collaborators led to the VR compatible release for
PlayStation 4
and Oculus Quest platforms. The PSVR edition is free to download until April 22 during Sony's PlayAtHome campaign.
Publisher
iam8bit
, in collaboration with Sony Music, has pressed the
Rez Infinite
soundtrack to two compact discs. Shipping from iam8bit Japan and iam8bit Asia, the CD release features music by Hydelic, Keiichi Sugiyama and Ken Ishii.
The second disc of the set includes six music tracks from the Unreal Engine-powered "Area X" content. The 17-track digital soundtrack is streaming on
Spotify
and
Apple Music
.
From the product page:
One of the most critically-acclaimed games of all time finally comes to Oculus in style: Experience 360 degrees of mind-blowing synesthesia as you blast through waves of enemies and giant transforming bosses, with colors and sounds that sync and blend to the beat of Rez's legendary techno soundtrack. Check out the fully remastered classic Rez levels Areas 1 through 5, and an all-new free-flying experience in Area X. Rez Infinite in VR must be seen—and heard—to be believed.
iam8bit Japan - REZ INFINITE オリジナルサウンドトラックCD
iam8bit Asia - REZ INFINITE - ORIGINAL SOUNDTRACK 2CD