Yuzo Koshiro scores Sol Cresta by PlatinumGames
Britt on 2022-02-04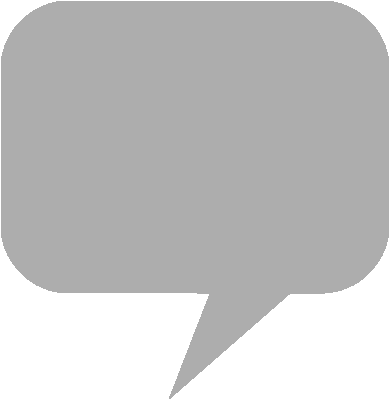 2D shoot-em-up
Sol Cresta
is scheduled for release on February 22nd for
PlayStation 4
and
Nintendo Switch
consoles. The first showing of the modern-day 'shmup by developer
PlatinumGames
Inc. was in the guise of an April Fools' joke.
Sol Cresta
is, in fact, very real. The title seeks both to revive the long-running franchise and kick off a larger rebooting initiative, which Platinum director Hideki Kamiya has dubbed their Neo-Classic Arcade Series. Developer Nichibutsu published arcade game
Moon Cresta
in 1980, followed by the sequel
Terra Cresta
in 1985.
Music for
Sol Cresta
is by
Streets of Rage
series composer
Yuzo Koshiro
. According to the musician, the score places a high priority on retaining electronic music conventions of its predecessors. "A few months before I received the offer," Koshiro explains, "by sheer coincidence and just for fun I had copied
Terra Cresta
's music using the PC-88's FM sound source so from a technical standpoint, I was already prepared to start."
Koshiro's "Neptune Storm" from
Sol Cresta
is previewed on PlatinumGames' official weblog. The standalone soundtrack album will be published by record label Sweeprecord in Japan, in association with Koshiro's company Ancient corp., and include arrangements of Kenji Yoshida's music for
Terra Cresta.
Domestic preorders open at
CDJapan
and Play-Aia.
From the product page:
PlatinumGames' NEO-CLASSIC ARCADE series carries on the spirit and fun of classic gaming using modern technology, and the first project in this endeavor is SOL CRESTA. SOL CRESTA takes the docking and formation strategies of classic shooting games Moon Cresta and Terra Cresta and elevates them with the "free-form docking" system. The flagship Yamato, composed of the fighters Amaterasu, Tsukuyomi, and Susano can utilize various attacks depending on how the three ships are aligned. Docking, splitting, and reforming the ships as needed is the key to defeating the invading armies of Mega Zofer.
CDJapan - Sol Cresta Original Soundtrack
Play-Asia - Sol Cresta Original Soundtrack
PlatinumGames - The Making of SOL CRESTA Sound by Yuzo Koshiro
Sweeprecord - ソルクレスタ オリジナルサウンドトラック
The SOLCRESTA soundtrack delivers full of FM synthesis sound we heard in the late 80s arcade. I used only OPL2 for entire FM tracks and made songs giving much respect to the classic Cresta SAGA. The CD version can be purchased from Sweep Record.https://t.co/gIsmfw8CAc

— Yuzo Koshiro (@yuzokoshiro) February 16, 2022