Contra III: The Alien Wars commemorates 31 years of release
Jerry on 2023-02-28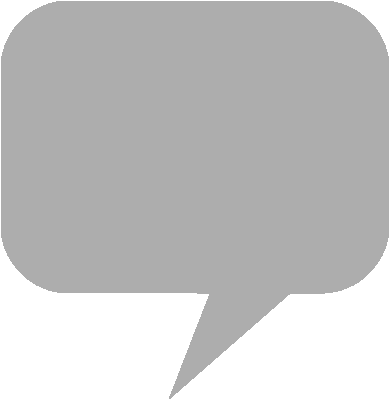 Super Nintendo
run-and-gun
Contra III: The Alien Wars
commemorates 31 years of release today. Music for the game is by
Konami
Kukeiha Club sound team members Miki Higashino, Masanori Adachi, and Tappi Iwase.
Mondo
's vinyl soundtrack for
Contra III: The Alien Wars
ships from distributor
PixelCrib
in Melbourne, Australia. The 12" LP includes all thirteen music tracks from the Super
Nintendo
run'n'gun, and comes decorated with '80s action movie artwork by Paul Mann. Excerpts are on PixelCrib's
SoundCloud
channel.
Contra III: The Alien Wars
is part of Konami's
Contra
Anniversary Collection, available for
PlayStation 4
,
Xbox One
, Windows and
Nintendo Switch
. The digital soundtrack is available for streaming on
Apple Music
and
Amazon Music
.
From the product page:
Set three years after the original, Red Falcon and his legion have returned to Earth, this time with the intent of launching a full-scale war against it's inhabitants. It's up to Bill and Lance, our heroes to scale walls, ride motorcycles, and even cling to soaring missiles in an attempt to defeat the onslaught.
PixelCrib - Contra III: The Alien Wars Vinyl
Apple Music - 魂斗羅スピリッツ サウンドトラック (SFC版)
Contra III: The Alien Wars released 31 years ago today on Super Famicom! pic.twitter.com/mInEauhr2o

— Nostalgic Gamer (@16bitnostalgia) February 28, 2023