The Tale of Onogoro for PlayStation VR2 launches February 22nd
Jerry on 2023-02-08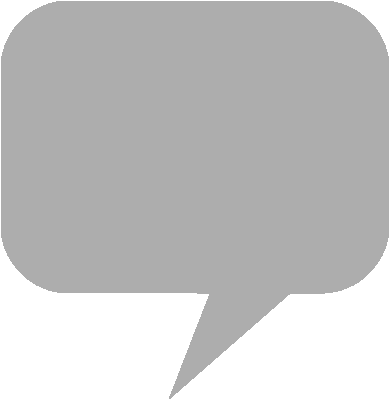 Back in December, developer AMATA K.K. brought
The Tale of Onogoro
to the PlayStation VR platform. The action-adventure title is now scheduled for launch on
PlayStation VR2
on February 22nd.
Onogoro
fashions its fantasy steampunk setting after the Taisho Era of Japan. The player accompanies high priestess Haru. Together, they are tasked with solving puzzles and engaging in combat against giant beasts, utilizing Celestial Weapons.
Music for the game by the Berens sound team is currently available for streaming through
YouTube Music
,
Spotify
, and
Amazon Music
Unlimited. The 22-track original score can be purchased through
Steam
and as part of the Soundtrack Edition on the PlayStation Store. The album features "The Tale of Onogoro Theme," performed by vocalist Yumiko Takahashi and composed by Takuya Hanaoka.
The ending theme, performed by singer-songwriter Rekka Katakiri, arranges "Gondola no Uta," composed by Shinpei Nakayama and first recorded in 1915. Katakiri's vocal track is streaming on the AMATA K.K. YouTube channel.
The Tale of Onogoro
is currently available for VR platforms through the Meta Store, Steam, and PlayStation Store.
From the product page:
The main theme as well as all other sounds in The Tale of Onogoro were created by the Berens sound team. The theme song vocalist is Yumiko Takahashi, who has also sung for numerous other video games and music pieces.

The Tale of Onogoro takes place in a parallel world that is similar to Taisho Era Japan and features a new version of the classic Japanese song "Gondola no Uta" as the ending theme. The original version of the song was released in 1915, near the beginning of the Taisho Era. Singer-songwriter Rekka Katakiri, renowned for her work in various anime and video games, provides bittersweet yet powerful vocals for the track.
YouTube Music - The Tale of Onogoro Original Soundtrack (Streaming)
The Tale of Onogoro brings Japanese folklore and beast-battling adventure to PS VR2 today pic.twitter.com/TZeigy72oc

— PlayStation (@PlayStation) February 23, 2023