Moss: Book II for PlayStation VR2 slated for release in February
Britt on 2022-12-14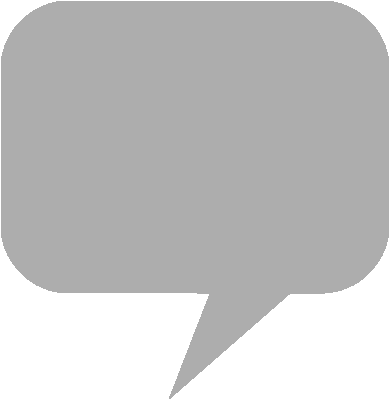 VR adventure games
Moss
and
Moss: Book II
by Seattle-based developer Polyarc have been named launch titles for
PlayStation VR2
. The enhanced VR-compatible
PlayStation 5
ports are slated for release on February 22nd, 2023.
Music from
Moss Book II
, the 2022 sequel to the 2018 VR game, can be previewed on
Bandcamp
. The compact disc edition of the soundtrack ships now, while a vinyl pressing is scheduled for release in March of 2023.
The puzzle-based adventure title previously launched for PlayStation VR, Windows through
Steam
VR, and Oculus Quest, blending first and third-person perspectives.
Moss Book II
carries on the adventures of Quill, as the mouse protagonist endeavors to end the merciless rule of the Arcane and bring peace to the land of Moss.
BAFTA award-winning composer
Jason Graves
has returned to score the soundtrack, expanding upon the pastoral themes laid out in
Moss
. Graves uses a baby grand piano as the 'heart and soul' of the score as well as also performing acoustic guitars and Celtic harp, with support from musicians Kristin Naigus on Irish whistles, flute, and oboe, Reinoud Ford on cello, and Tom Strahl on bouzouki and oud, fleshing out the instrumentation.
The CD release comes in a double digipak set, while 180-gram double vinyl release is housed in a gatefold jacket. The digital album is over 140 minutes in length and comprised of 17 tracks, with "When One Door Shuts," "The Starthing's Way" and "The Winter Glass" previously previewed on Bandcamp.
From the product page:
In Moss, players meet Quill, a young mouse with dreams of greatness beyond the confines of her settlement. While exploring the woods, she finds a mysterious Glass Relic and an ancient magic is awakened. With her uncle now in grave danger, Quill must embark on an epic journey—and she needs you there by her side. Together, you'll travel to forgotten realms, solve challenging puzzles, and battle menacing enemies. Alone, no one can conquer what you're up against. But united, you just may defeat even the darkest of villains.
YouTube Music - Moss: Book II (Original Game Soundtrack)
Our own Doug Burton carved out some of his time to post a @PlayStation blog on the announcement that Moss and Moss: Book II are launch titles for PS VR2. Read what he had to say about the new hardware and what to expect then playing the games on PS VR2.https://t.co/JYyBGeW2ZF

— Moss: Book II - Best VR/AR Game Nominee (@PolyarcGames) December 7, 2022