Resident Evil 7: Biohazard receives PS5 and Xbox Series X|S editions
Jerry on 2022-06-13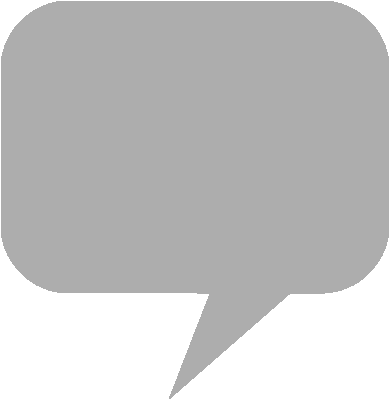 Resident Evil 7: Biohazard
is available for PS4,
Xbox One
, and for Windows through
Steam
. At no additional cost, owners of the PS4 and Xbox One releases can upgrade to the
PlayStation 5
and
Xbox Series X|S
visually enhanced digital editions. The upgrade includes 4K support, improved framerates, ray tracing and 3D audio.
Commemorating the 25th anniversary of the horror game franchise,
Laced Records
of London published the
Resident Evil 7
vinyl soundtrack album, pressed to audiophile-quality, heavyweight 180-gram black discs. The album currently ships from distributors Light in the Attic in Seattle and
PixelCrib
in Australia.
The four-disc analog record set features 81 music tracks from the VR-compatible horror title, composed by Brian D'Oliveira (
Shadow of the Tomb Raider
), Cris Velasco (
Darksiders
), and Miwako Chinone (
Monster Hunter Explore
), in addition to Satoshi Hori, Akiyuki Morimoto, Michael A. Levine and Jordan Reyne.
The
Resident Evil 7: Biohazard
digital soundtrack is available for purchase through Steam and streaming on
Spotify
. A 35-track excerpted "Best Track Collection" is streaming on
Apple Music
.
From the product page:
A soundtrack for such a terrifying game franchise should itself be frightening—and the music of Resident Evil 7: Biohazard goes above and beyond in that respect. The eerie atmosphere and dissonant strings of "Go Tell Aunt Rhody" feel gothic and dystopian, while "Kill or Be Killed" truly strikes fear with a cacophony of string glissandos, whispers, and moans. "Saferoom" is a rare moment of solace, relying on distorted guitars and echoes to secure a peaceful moment. However, as is always true in Resident Evil games, those moments never last.
PixelCrib - Resident Evil 7: Biohazard 4xLP Box Set
Light in the Attic - Resident Evil 7: Biohazard (Vinyl Soundtrack)
RE7, RE2, & RE3 are out on PS5 now. Capcom reflects on how each entry shook up the survival horror formula, from first-person scares to the unstoppable Tyrant and Nemesis: https://t.co/88HMF9PEs3 pic.twitter.com/7u9bqNyvDV

— PlayStation (@PlayStation) June 18, 2022