Laced Records presses Resident Evil 5 deluxe triple vinyl soundtrack
Jerry on 2021-03-09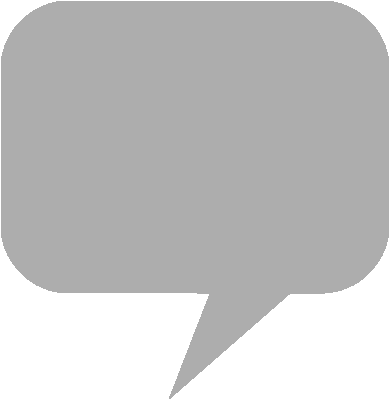 London-based publisher
Laced Records
has pressed the
Resident Evil 5
deluxe vinyl soundtrack to three discs, featuring forty music tracks from the collaborative music score.
Internationally launched on March 5th of 2009,
Capcom
's high-definition port of the third-person horror title is available for Windows,
Xbox One
,
PlayStation 4
, and
Nintendo Switch
.
Resident Evil 5
sees the return of Chris Redfield, years after the events in Raccoon City. This time he is aided by his new partner Sheva Alomar, as the two investigate a bioterrorism threat reported in a region of Africa.
The vinyl edition of the soundtrack is available for shipping through distributor
PixelCrib
in Melbourne, Australia. Sleeve artwork is by Capcom and Boris Moncel of Blackmane Design. An 18-track digital soundtrack is available for streaming on
Apple Music
in Japan.
From the product page:
Delivering his first music for the series, Kota Suzuki led a composition team that included Hideki Okugawa, Akihiko Narita, Seiko Kobuchi, and Wataru Hokoyama. For the first time in a Resident Evil title, the soundtrack enjoyed live orchestral recordings thanks to the Hollywood Studio Symphony Orchestra. The theme song "Pray" was performed by vocalist Oulimata Niang.
PixelCrib - Resident Evil 5 Deluxe Triple Vinyl
Laced Records - (OUT OF STOCK)