Metal Slug 5 soundtrack by Toshikazu Tanaka streaming on Spotify
Jerry on 2021-03-07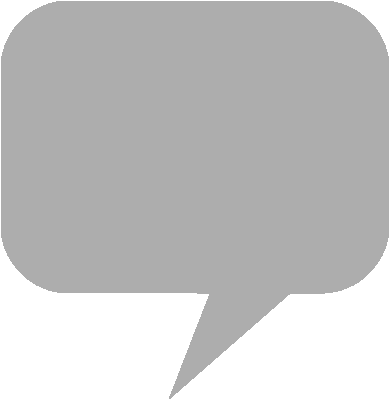 The 16-track soundtrack to
SNK
's run-and-gun title
Metal Slug 5
is streaming on
Apple Music
,
Spotify
,
YouTube Music
and
Amazon Music
Unlimited.
Metal Slug 5
was designed in 2003 by Korean developer Mega Enterprise and Osaka-based Noise Factory, in collaboration with publisher SNK Playmore. The soundtrack marks the second installments in the series incorporating music by
Toshikazu Tanaka
.
Metal Slug 5
stars Peregrine Falcon Strike Force's elite soldiers Marco Rossi, Tarma Roving, Eri Kasamoto and Fio Germi. The story begins with the Ptolemaic Army's raid on a military technology laboratory and their theft of confidential
Metal Slug
weapons blueprints. The protagonists are tasked with chasing down the stolen data files.
Hamster Corporation's
Arcade Archives
port of
Metal Slug 5
is available for Windows,
Xbox One
,
PlayStation 4
, and
Nintendo Switch
.
Apple Music - Metal Slug 5 Soundtrack
YouTube Music - Metal Slug 5 Soundtrack
ACA NEOGEO METAL SLUG 5 is now available on Windows 10 PC ! It's an action shooting game released by SNK in 2003. The Ptolemaic Army has stolen some very confidential files! Choose from four familiar faces: Marco, Eri, Tarma, or Fio to take them down!https://t.co/hlZEuNO35j pic.twitter.com/gvj8CBeaMf

— HAMSTER Corporation (@HAMSTER_Corp) November 12, 2019