Final Fantasy trilogy Revival Disc revisits scores by Nobuo Uematsu
Jerry on 2021-03-06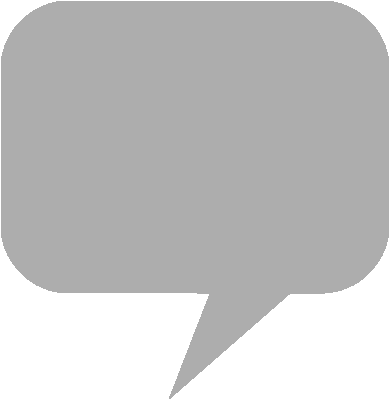 Published by
Square Enix
, the
Final Fantasy
Famicom trilogy installment of the
Revival Disc
series revisits music scores by
Nobuo Uematsu
.
Composed between 1987 and 1990, nintey total music tracks featured on the Music
Blu-Ray
disc are complemented by imagery from the classic role-playing games. In 2017,
Final Fantasy
was featured in the
NES
Classic Edition console, and
Final Fantasy III
was showcased on Japan's Famicom edition of the collectible console.
The Final Fantasy I.II.III Soundtrack Revival Disc Blu-Ray is available for shipping through
CDJapan
. A trailer can be viewed on YouTube, courtesy of the publisher.
CDJapan - FINAL FANTASY I.II.III Original Soundtrack Revival Disc [Blu-ray Disc]