Laced Records presses Tekken Tag Tournament vinyl soundtrack
Jerry on 2021-03-05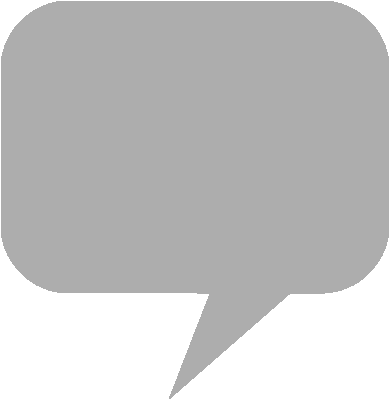 Laced Records
has pressed the deluxe triple vinyl for the arcade and
PlayStation 2
soundtrack from fighting game
Tekken Tag Tournament
.
Music for the score for Namco Sounds is composed by Akitaka Tohyama,
Keiichi Okabe
,
Nobuyoshi Sano
,
Yuu Miyake
, Rio Hamamoto, Yoshihito Yano, and Satoru Kosaki. Sleeve artwork is by illustrator Samuel Donato, aka DXSinfinite, while mastering for the vinyl release is by
Joe Caithness
Mastering.
The
Tekken Tag Tournament
vinyl release is available for preorder through distributors
Black Screen Records
of Cologne and Light in the Attic in Seattle. The digital soundtrack published by Namco Sounds is streaming on
Apple Music
,
Spotify
and
Amazon Music
.
From the product page:
This fan-favourite soundtrack is stuffed with all manner of experimental electronic music by a sizeable composition team comprising Namco (now) veterans (collective credits include Katamari Damacy, Ridge Racer, Ace Combat, SoulCalibur and many more.) This triple LP set features brand new vinyl sleeve artwork by illustrator Samuel Donato aka DXSinfinite. Tracklists have been curated by four-time Guinness World Record-holder, multi-game world champion and all-round fighting game community legend Ryan Hart.
Black Screen Records - Tekken Tag Tournament Original Soundtrack
Light in the Attic - Tekken Tag Tournament Original Soundtrack
Laced Records - (OUT OF STOCK)
The #TEKKEN TAG TOURNAMENT & TEKKEN 4 OSTs are coming to #vinyl

🎶 Console & arcade music picked by @RyanJosephHart
🤩 Limited Editions exclusive to Laced
🖌 Art by Samuel Donato
📅 Ships July
🇪🇺 EU CUSTOMERS see Brexit shipping FAQ

Pre-order now ➡️ https://t.co/B4HkIngncB pic.twitter.com/nWYsaa7QMy

— Laced Records (@Laced_Records) March 2, 2021