Super Meat Boy's Nice To Meat You LP pressed to vinyl
Jerry on 2021-03-10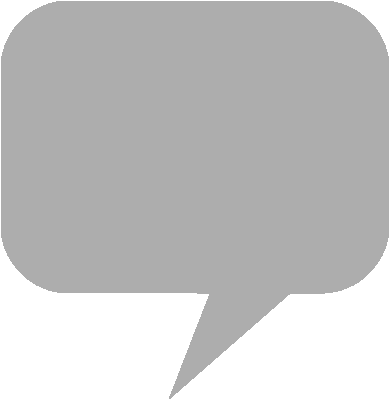 Available for shipping via
Bandcamp
, Super Meat Boy's Nice To Meat You LP by Danny Baranowsky has been pressed to vinyl on two discs.
"Nice to Meet You" is scheduled for release in June. Inside cover art for the album is by Karsten Schreurs, with wall texture by Artyom Zuev. Guitar for the album is by Baranowsky, with additional guitar by Peter Trentacoste.
The 70-track "Nice To Meat You" digital album is also available through Bandcamp and streaming on
Apple Music
.
Bandcamp - Super Meat Boy's Nice To Meat You LP
hey pals. haven't been on the socials much, but wanted to let y'all know that we're doing a super meat boy vinyl. would be honored if you'd give it a gander.

thanks, as always, to @Bandcamp for being best in the bizhttps://t.co/ymLtbLN93z

— 🎄dannyBstyle🎄🎄🎄🎄🎄🎄🎄🎄🎄🎄🎄🎄🎄🎄🎄🎄 (@dannyBstyle) March 1, 2021