Persona 4 Arena Ultimax soundtrack streaming on Spotify
Jerry on 2022-03-15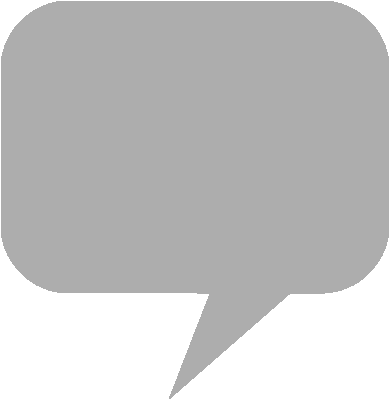 The 27-track
Persona 4 Arena Ultimax
digital soundtrack album is streaming on
Amazon Music
,
Spotify
and
Apple Music
. In addition, the 23-track
Persona 4 Arena
soundtrack is streaming on Amazon Music.
Co-developed by
Guilty Gear
studio
Arc System Works
, the 2D fighting game spinoff features characters from
Shin Megami Tensei
series title
Persona 4
. Taking place two months after the events of the
PlayStation 2
role-playing game, the main cast members find themselves drawn into a series of arena battles, squaring off against each other, and also
Persona 3
protagonists Aigis, Mitsuru and Akihiko. The
Ultimax
expansion expands the roster to include eight additional characters.
Tokyo-based
Aniplex
record label first published the soundtrack to compact disc in August of 2012. Featuring arranged music from the fighting game for arcades, Xbox 360 and
PlayStation 3
, all tracks are composed by
Shoji Meguro
and Atsushi Kitajoh. Featured vocal performances are by Shihoko Hirata, Yumi Kawamura and Lotus Juice.
The recent
Persona 4 Arena Ultimax
port (announced for Playstation 4,
Nintendo Switch
, and Windows via
Steam
) is due out on March 17, 2022.
From the product page:
A mysterious red fog settles over the real world and the Persona-users assemble anew to apprehend the culprit once and for all. The time to settle accounts has come. The events of Persona 4 Arena reach their thrilling conclusion in the massive story mode of Persona 4 Arena Ultimax! New playable characters, including fan favorites from the Persona 3 and 4 RPGs, add even more breadth to the already diverse roster. Master new skills, systems, modes, and "Shadow" versions of characters, and challenge the world's best players in online matches.
CDJapan - "Persona 4 The Ultimate In Mayonaka Arena" Soundtrack CD
Apple Music - "Persona 4 The Ultimate In Mayonaka Arena" Soundtrack (Streaming)
Round one... Fight! 💥

Persona 4 Arena Ultimax is now available on Steam, PlayStation 4, and Nintendo Switch! pic.twitter.com/1YkrlGX6eD

— Official ATLUS West (@Atlus_West) March 17, 2022