Ninja Senki DX digital soundtrack leaps onto Apple Music & Spotify
Jerry on 2016-02-26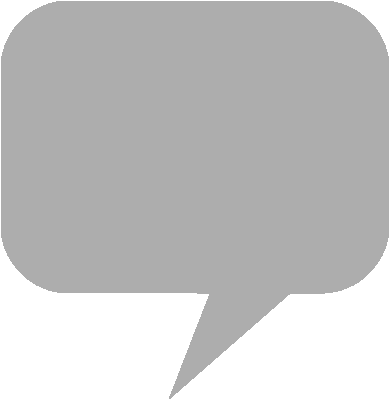 Ninja Senki
began as a sprite-based freeware PC title, placing players in the role of shuriken-wielding ninja Hayate. Montreal-based developer
Tribute Games
rebuilt the action platformer from the ground up in 2016 and published
Ninja Senki DX
for Windows and Mac operating systems, along with
PlayStation 4
and PS Vita.
Both the original and the remake's score for the
NES
-inspired platformer has been treated to a vinyl soundtrack release by publisher
The Yetee
, shipping from Aurora, Illinois. Both soundtracks are by
Mercenary Kings
composer
Patrice Bourgeault
. Ukiyo-e-inspired cover art for the physical release is by Drew Wise.
The
Ninja Senki DX
digital soundtrack is available for purchase through
Bandcamp
, and can be previewed on Tribute Games' YouTube account and the composer's
SoundCloud
channel. The digital release is streaming on
Apple Music
and
Spotify
.
From the product page:
When Kinuhime is slain by a demon, Hayate becomes obsessed with revenge! Casting aside the art of invisibility, the blue ninja unleashes the power of shurikenjutsu onto mythological creatures, demons and other adversaries in his action-filled quest for vengeance...
The Yetee - Ninja Senki vinyl soundtrack
(
Archival URL [2-26-16] on archive.org
)