Streets of Rage 2 vinyl backflips onto Data Discs catalog
Jerry on 2016-03-01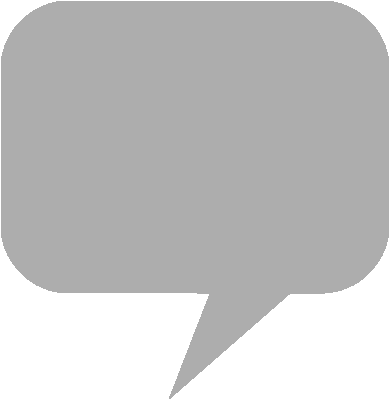 The
Streets of Rage 2
vinyl soundtrack reprint ships from
Data Discs
on two analog records, decorated with archival artwork. Preorders are also available through distributor
PixelCrib
of Melbourne, Australia.
Remastered audio previews from the 1992
Sega
Mega Drive
title are streaming on
SoundCloud
and
Bandcamp
. The FM synthesis score from the sidescrolling brawler is by series composer
Yuzo Koshiro
, with two tracks by
Motohiro Kawashima
. The remastered digital edition of the soundtrack is available for purchase through Bandcamp, as well as streaming on
Apple Music
and
Amazon Music
Unlimited.
In 2015, developer M2 ported the brawler to the
Nintendo 3DS
portable console, integrating stereoscopic 3D effects, as part of the 3D Classics series.
Streets of Rage 2
is available for Windows, Mac, and Linux through
Steam
, and is included in the Sega Genesis library of games for
Nintendo Switch Online
's Expansion Pack.
From the product page:
The audio has been carefully remastered using multiple sources, including the original NEC PC-88 files supplied by Koshiro himself, and packaged in original artwork sourced from the SEGA archives in Japan.
Data Discs - Streets of Rage 2 Vinyl
PixelCrib - Streets of Rage 2 Vinyl
Apple Music - Streets of Rage 2 (Streaming)
Streets of Rage 2 vinyl soundtrack by @DataDiscs scheduled for restock in November. Digital soundtrack by Yuzo Koshiro and Motohiro Kawashima on Bandcamp - https://t.co/38y12QO2Nn pic.twitter.com/9Fg5scI8zu

— The Ongaku (@TheOngaku) October 11, 2021