Street Fighter V Original Soundtrack album debuts on Spotify
Jerry on 2016-02-19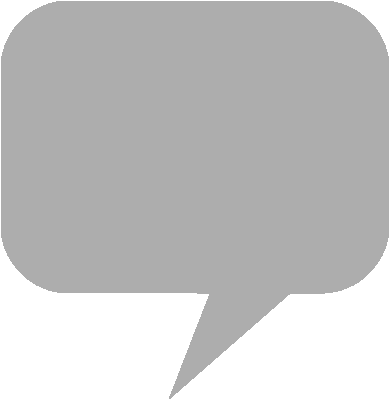 In early 2016,
Capcom
published the
Street Fighter V
soundtrack album on two compact discs through their Tokyo-based record label Suleputer. The fighting game was later offered as a free download for PlayStation Plus subscribers during the month of September 2020 for the
PlayStation 4
console.
Music for the fighting game for PS4 and Windows is composed by Hideyuki Fukasawa (
Street Fighter IV
), Masahiro Aoki (
Rockman Xover
),
Keiki Kobayashi
(
Ace Combat Zero
), Takatsugu Wakabayashi (
Yakuza Ishin!
) and
Zac Zinger
(
Monster Hunter
Swing: Big Band Jazz Arrange).
A digital release of the music score is available for purchase through Sumthing Else, totaling two and a half hours in length, and as downloadable content through
Steam
. The 46-track soundtrack is available for streaming through
Spotify
.
Two additional album releases, Arcade Edition and Champion Edition, from expanded editions of
Street Fighter V
include music by Fukasawa, Junya Nakano (
Threads of Fate
), Riow Arai (
Front MIssion Alternative
), and Daniel Lindholm (
Resident Evil 6
).
Spotify - Street Fighter V Soundtrack
7 years ago today, Street Fighter V launched, and through multiple seasons, it has become the downright fierce game it is today.

Before we look to the future with Street Fighter 6, be sure to catch SFV at its peak during the Capcom Cup IX Grand Finals this weekend! pic.twitter.com/5tKXdhChE2

— Street Fighter (@StreetFighter) February 16, 2023