Dissidia Final Fantasy Arcade soundtracks on Apple Music
Jerry on 2016-02-02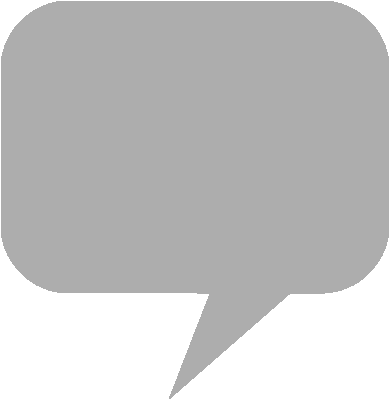 Dissidia Final Fantasy Arcade soundtracks on
Apple Music
. Developer
Square Enix
has uploaded Dissidia Final Fantasy character trailers to YouTube, previewing the music score for the Koei Tecmo arcade brawler, recorded at Abbey Road Studios in London. The soundtrack album is scheduled for publication on April 27 in Japan.
Rock arrangements by
Takeharu Ishimoto
, Keiji Kawamori and
Tsuyoshi Sekito
, revisiting battle themes by
Nobuo Uematsu
,
Masashi Hamauzu
and
Hitoshi Sakimoto
, are streaming on
SoundCloud
. Playable characters from throughout the Final Fantasy franchise include the Bartz, Terra, Zidane and Tidus.
Dissidia Final Fantasy is currently playable at arcades in Japan and is in development for the
PlayStation 4
console. The Warrior of Light, Cloud, Squall, Onion Knight, Frionel, Cecil and Ramza themes are streaming on SoundCloud.
Apple Music - Dissidia Final Fantasy Arcade Soundtrack
(
Archival URL [2-02-16] on archive.org
)