Tribute Album "echo" pays tribute to NieR Replicant score
Jerry on 2011-06-23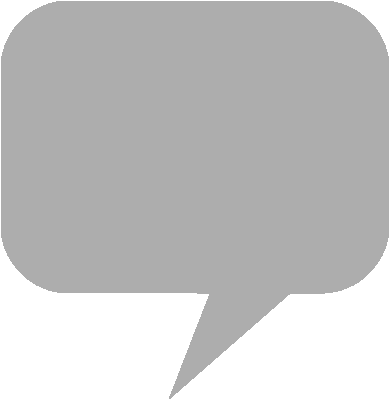 In 2010,
Square Enix
published action role-playing game
NieR Replicant
exclusively for the
PlayStation 3
console in Japan. A variant catering to the sensibilities of a Western audience, entitled
NieR Gestalt
, came to the Xbox 360, and starred an older male protagonist.
Gestalt
received an English-language localization for the Microsoft console, simply titled "
NieR
."
The
NieR
series' music, composed by
Keiichi Okabe
and his music studio Monaca, gained a larger international following with the publication of
Nier Automata
. Coinciding with the tenth anniversary of the series, Square Enix announced a partnership with developer Toylogic to create an enhanced port of
NieR Replicant
, featuring additional music and gameplay features, for Windows,
PlayStation 4
and
Xbox One
.
The compact disc publication of Square Enix's Tribute Album -echo- came in September of 2011 in Japan. Featuring twelve arrangements of music from
NieR Replicant
, the album reinterprets themes from the role-playing game, arranged by popular Japanese artists working outside the game studio system, while also including the participation of
Drakengard
's composers
Nobuyoshi Sano
and Takayuki Aihara.
Other participating musicians include
Sexy-Synthesizer
,
Schroeder-Headz
, sasakure.UK and millstones. Their arrangements of
Final Fantasy
and other role-playing game themes featured in the developer's "SQ" series of game arrangement albums, including the chiptune themed "SQ Chips" and laid-back "SQ Cafe" compilations.
NieR Tribute Album -echo- YouTube playlist uploaded by Square Enix
Photo modeling for the album art is by
Drakengard
and
NieR Replicant
director Yoko Taro. Additional composition for the
NieR Replicant
soundtrack is by Takafumi Nishimura of Cavia, and
Kakeru Ishihama
and
Keigo Hoashi
of Monaca.
Excerpts of music from
NieR
Tribute Album -echo- are streaming online, via the
Ototoy
distributor in Japan and on YouTube, courtesy of the publisher. The compact disc release can be purchased domestically through
CDJapan
, while the digital album is streaming on
Apple Music
and
Amazon Music
Unlimited.
Our translation, from the product page:
NieR Gestalt and NieR Replicant have had a sweeping impact on the game music scene. With this tribute album spanning twelve tracks total, artists specializing in different music genres perform covers of that source material. Participants include world's end girlfriend, sasakure.UK and Schroeder-Headz, artists active in the music scene, and also Nobuyoshi Sano and Takayuki Aihara, music composers of Square Enix action RPG Drakengard.
CDJapan - NieR Tribute Album -echo-
Apple Music - NieR Tribute Album -echo-
YouTube Music - NieR Tribute Album -echo-
NieR Tribute Albumでやった
『夏ノ雪~全テヲ破壊スル黒キ巨人』world's end girlfriend
がサブスク解禁されてましたよ。
Spotify https://t.co/dqtNRTEYXU
Apple Music https://t.co/nDPP3tgw27 pic.twitter.com/heSu95FaUg

— world's end girlfriend (@worldsendgirlfr) May 17, 2020