Cafe SQ an aromatic compilation of game arrangements
Jerry on 2011-06-23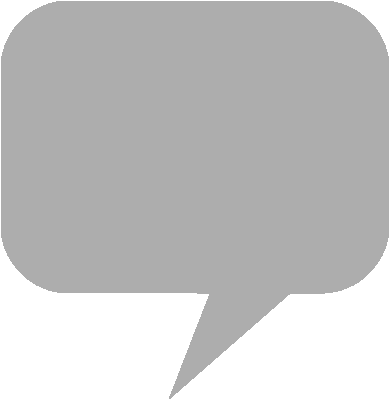 First published to compact disc in November of 2011,
Square Enix
's Cafe SQ cover album serves up a selection of mellow game arrangements, intended to be suitable for teatime.
The coffee house-styled arrangements by pop musicians include "
Chocobo
's Theme" from
Final Fantasy III
arranged by Swedish gypsy punk band RÄFVEN, "Troian Beauty" from
Final Fantasy IV
by club jazz trio
Schroeder-Headz
, Johnny C. Bad" from
Final Fantasy VI
by swing band group King Columbia, and "Theme of Dewprism" from
Threads of Fate
by game-inspired techno pop artist millstones.
Cafe SQ is available for purchase domestically on compact disc through
CDJapan
. A two-minute trailer is streaming on YouTube, courtesy of the publisher.
From the product page:
"Freshly Roasted "SQ" Music." A collection of stylish "SQ" music, including game arrangements suited for a mellow teatime mood, from the Final Fantasy series, SaGa series, Chrono Trigger and Chrono Cross.
CDJapan - Cafe SQ compact disc