Rockstar dispatches L.A. Noire Official Soundtrack to streaming services
Jerry on 2011-07-09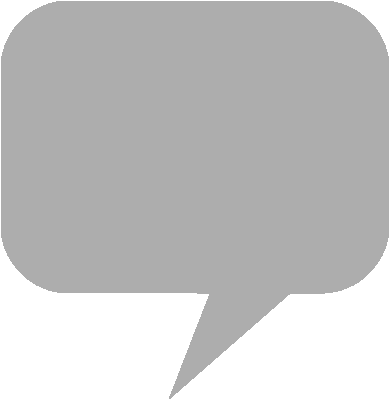 Rockstar Games
' L.A. Noire Official Soundtrack debuted on compact disc in May of 2011. Inspired by the orchestral scores of 1940s films, the soundtrack to the detective story taking place in post-war Hollywood is composed by Andrew Hale with Simon Hale, and recorded at Abbey Road Studios.
Elsa's songs are written by Stephen Coates and performed by Claudia Brucken. Additional music is composed by
Red Dead Redemption
series composer
Woody Jackson
, recorded at Vox Recording Studio in Los Angeles with engineer Masa Tsuzuki. The 28-track digital album is available through streaming services
Apple Music
,
Spotify
and
Amazon Music
.
From the product page:
Amid the post-war boom of Hollywood's Golden Age, Cole Phelps, an LAPD detective is thrown headfirst into a city drowning in its own success. Corruption is rampant, the drug trade is exploding, and murder rates are at an all-time high. In his fight to climb the ranks and do what's right, Phelps must unravel the truth behind a string of arson attacks, racketeering conspiracies and brutal murders, battling the L.A. underworld and even members of his own department to uncover a secret that could shake the city to its rotten core.

Utilizing revolutionary facial animation technology that captures every nuance of an actor's facial performance in astonishing detail, L.A. Noire blends the breathtaking action with true detective work for an unprecedented interactive experience. Solve brutal crimes, plots and conspiracies inspired by real crimes from 1947 Los Angeles, one of the most corrupt and violent times in L.A. history. Search for clues, chase down suspects and interrogate witnesses as you struggle to find the truth in a city where everyone has something to hide.
Rockstar Games - Announcing L.A. Noire Soundtrack Releases
YouTube Music - L.A. Noire Official Soundtrack