SQ Chips boots up an assortment of chiptune game arrangements
Jerry on 2011-08-17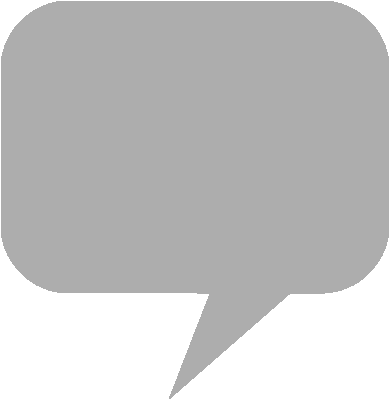 Part of
Square Enix
's "SQ" series of arrangement albums, the SQ Chips compilation introduces and assortment of lo-fi electronic renditions of role-playing game themes, harkening back to the era of 8-bit and 16-bit game consoles. First published in September of 2011, the compact disc release is available for purchase domestically through
CDJapan
.
The participation of high profile game composers is represented on several tracks in SQ Chips. Music from the compilation includes "Blinded by Light" (
Final Fantasy XIII
) arranged by Hidekazu Tanaka of Monaca, "Near the Water" (
Final Fantasy XII
) remixed by
Mitsuto Suzuki
, and "Skullpion" (
Brave Fencer Musashi
) reinterpreted by
Yasuhiro Yamanaka
.
Also participating are popular chiptune musicians known for performing game-inspired songs at Tokyo music venues. Hige Driver covers "Battle 2" from
Final Fantasy III
and a medley of themes from
Final Fantasy Legend II
.
Sexy-Synthesizer
arranges multiple music tracks: "Shevat, the Wind is Calling" from
Xenogears
, "Meridian Festival" from
Secret of Mana
, "Final Battle" from
Adventure of Mana
and an ending medley from the Super Famicom
Final Fantasy
trilogy.
An SQ Chips crossfade trailer can be viewed on Youtube, courtesy of the publisher. The digital release is streaming on the
Apple Music
platform in Japan.
CDJapan - SQ Chips CD
(Archival URL [8-18-11] on archive.org)