Sonic The Hedgehog 1&2 Soundtrack dashes onto Amazon Music
Jerry on 2011-06-18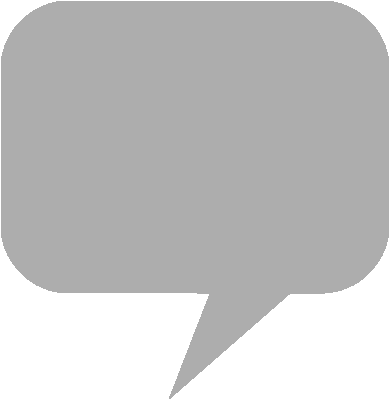 Sega
commemorated the the 20th anniversary of Sonic the Hedgehog with the
Sonic 1&2
soundtrack album release in October of 2011.
Published by Universal Music Japan, all tracks on the three-disc album are composed and arranged by Masato Nakamura. The CD release includes one disc containing the Sega
Mega Drive
soundtracks, one disc of demos and unreleased tracks, and a separate EP for vocal tracks and arrangements by AKON.
Two years prior to scoring the music for
Sonic the Hedgehog
, Nakamura formed the band Dreams Come True and recorded five albums by the time
Sonic 2
debuted in 1992. Dreams Come True band members Miwa Yoshida (vocals) and Takahiro Nishikawa (keyboards) perform the
Sonic 1&2
ending themes and arrangements by on the third disc of the Universal Music CD release.
The three-disc, 84-track CD soundtrack is available for purchase domestically through
CDJapan
. The digital release, which does not include the third disc's vocal tracks and arrangements, is streaming on the
Amazon Music
Unlimited service.
CDJapan - Sonic The Hedgehog 1&2 Soundtrack
YouTube Music - Sonic The Hedgehog 1&2 Soundtrack