LIVE A LIVE ported to PlayStation consoles and Steam
Jerry on 2023-04-27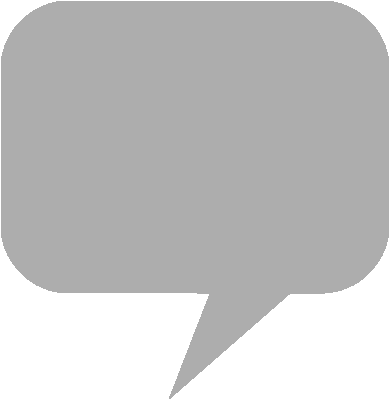 Square Enix
has ported
HD-2D
role-playing game
LIVE A LIVE
to PlayStation consoles and Windows through
Steam
. A playable demo previews the opening of the "Wild West," "Twilight of Edo Japan," and "The Distant Future" chapters.
LIVE A LIVE
debuted on the
Nintendo Switch
in July of 2022. Excerpts of all music tracks are streaming on the
Ototoy
digital music store, composed by
Yoko Shimomura
of
Kingdom Hearts
. The two-disc CD soundtrack ships from the Square Enix store for North America and Europe, as well as distributor
CDJapan
.
Square first published the
Live A Live
soundtrack CD in August of 1994. The Super Famicom title features over forty music tracks. Coinciding with the release of
Live A Live
, the limited edition Perfect Strategy Guide Book came bundled with a mini compact disc, including CD-quality arrangements of "Battlissimo" and "Forgotten Wings."
A reissue of the soundtrack, published in 2012, included these arranged tracks, and a new vocal rendition of "GO! GO! Buriki King," sung by director Takashi Tokita and co-arranged by
Jade Cocoon
composer Kimitaka Matsumae.
From the product page:
Previously unreleased outside of Japan, the RPG game LIVE A LIVE is releasing on the Nintendo Switch system in the HD-2D style! Seven different stories featuring different protagonists, time periods, and gameplay styles await. In The Wild West, a wanderer with a bounty on his head fights for his life. In the Twilight of Edo Japan, a shinobi undertakes a secret mission. Experience these tales in any order you choose—the adventure is yours to control. What other stories will you uncover on the horizon...?
Square Enix store (North America) - LIVE A LIVE HD-2D Remake Original Soundtrack
Square Enix store (Europe) - LIVE A LIVE HD-2D Remake Original Soundtrack
CDJapan - LIVE A LIVE HD-2D Remake Soundtrack
Live A Live is reborn.

Take control of heroes across eight time periods and experience eight intertwining stories in this legendary RPG revived in HD-2D, now available on PlayStation 5, PS4, and Steam.

Purchase on Steam before May 10th to get 20% off: https://t.co/2CnLq1TI9k pic.twitter.com/Ek0ukPkYZx

— Square Enix (@SquareEnix) April 27, 2023