LIVE A LIVE HD-2D Remake soundtrack album debuts on July 27th
Jerry on 2022-05-20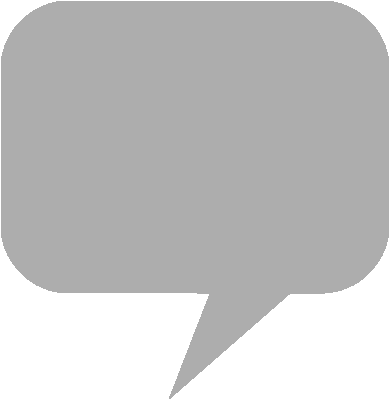 Square Enix
will publish the two-disc CD soundtrack for the
LIVE A LIVE HD-2D Remake
on July 27th in Japan. A behind-the-scenes video of recording sessions for vocal track "GO! GO! Buriki King!!" can be viewed on YouTube.
The Collector's Edition of
Live A Live
for
Nintendo Switch
will go on sale in Japan on July 22nd. In addition to the game cartridge and various bonus items, the bundle will include the CD soundtrack, composed by
Yoko Shimomura
of
Kingdom Hearts
.
LIVE A LIVE HD-2D Remake
arrives on
Nintendo
Switch on July 22. Domestic preorders for the soundtrack album are open at
CDJapan
.
Square first published the
Live A Live
soundtrack CD in August of 1994. The Super Famicom title features over forty music tracks. Coinciding with the release of
Live A Live
, the limited edition Perfect Strategy Guide Book came bundled with a mini compact disc, including CD-quality arrangements of "Battlissimo" and "Forgotten Wings."
A reissue of the soundtrack, published in 2012, included these arranged tracks, and a new vocal rendition of "GO! GO! Buriki King," sung by director Takashi Tokita and co-arranged by
Jade Cocoon
composer Kimitaka Matsumae.
From the product page:
Previously unreleased outside of Japan, the RPG game LIVE A LIVE is releasing on the Nintendo Switch system in the HD-2D style! Seven different stories featuring different protagonists, time periods, and gameplay styles await. In The Wild West, a wanderer with a bounty on his head fights for his life. In the Twilight of Edo Japan, a shinobi undertakes a secret mission. Experience these tales in any order you choose—the adventure is yours to control. What other stories will you uncover on the horizon...?
Square Enix Japan - LIVE A LIVE HD-2D Remake Original Soundtrack
CDJapan - LIVE A LIVE HD-2D Remake Soundtrack Preorders
【発売決定📢】

2022.7.27発売
💿『LIVE A LIVE HD-2D Remake
Original Soundtrack』

オリジナル版のコンポーザー下村陽子氏監修の元リアレンジを施した楽曲をCD2枚組で収録❗

※収録楽曲は『 #ライブアライブ コレクターズエディション』付属のCDと同内容になります。

🔗 https://t.co/B79N9BPg5n pic.twitter.com/4DvKAAgTVI

— SQUARE ENIX MUSIC (@sem_sep) May 20, 2022