Splatoon 3 Original Soundtrack ships on four compact discs
Jerry on 2023-04-27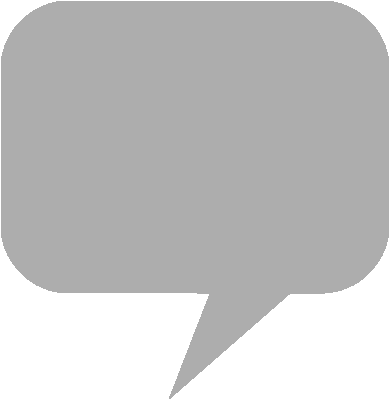 Kadokawa Corporation has published "Splatune 3." The original soundtrack album for
Nintendo Switch
third-person shooter
Splatoon 3
ships on four compact discs from distributors
CDJapan
and
Play-Asia
.
Assembling 147 audio tracks and a total recording time of over 300 minutes, the soundtrack includes live sound sources from the Bankalive concert held in October of 2022 at the Tokyo Big Sight exhibition center. Live feed from the
Nintendo
Live 2022 concert is archived on Nintendo's YouTube channel, with the
Splatoon
portion beginning at the 33-minute mark.
Behind-the-scenes recordings can be viewed on Nintendo of America's YouTube channel. They include Squid Sisters' track "Wave Goodbye," along with C-Side's signature track "Clickbait," Deep Cut tracks "Anarchy Rainbow" and "Fins in the Air," as well as Damp Socks feat. Off the Hook's "Tentacle to the Metal."
From the product page:
Enter 4-on-4* ink-slinging battles in this colorful action shooter packed with style and attitude. As a squid-like Inkling, quickly cover your surroundings (and opponents) in ink with wild weaponry and swim through your own color to sneak and splat. Dive into the fresh fun with family and friends and make waves as a team. Get splatted by an opponent? No sweat! The goal in Turf War is to cover the most ground, so respawn and jump back into the inky action.
Play-Asia - Splatoon 3 Original Soundtrack - Splatune 3
CDJapan - Splatoon 3 Original Soundtrack - Splatune 3
[新商品] 3月31日(金)発売の「#スプラトゥーン3 イカすアートブック」(発売:KADOKAWA)と4月26日(水)発売の「Splatoon3 ORIGINAL SOUNDTRACK -Splatune3-」(発売:KADOKAWA Game Linkage)。#NintendoTOKYO、#NintendoOSAKA と #マイニンテンドーストア でも販売予定です。https://t.co/XUCPAZOV5f

— Nintendo TOKYO/OSAKA (@N_Officialstore) February 15, 2023