Bramble: The Mountain King game soundtrack debuts on Bandcamp
Jerry on 2023-04-28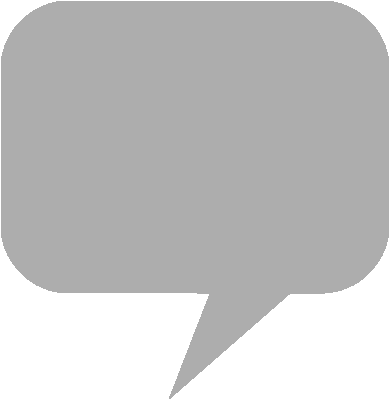 Inspired by Nordic fables, grim platforming adventure game
Bramble: The Mountain King
debuts this week for consoles and Windows through
Steam
. Protagonist Olle sets out on a quest to rescue his sister, kidnapped by a dreaded troll. Players are challenged to solve puzzles and navigate platforming challenges amidst forests and caves.
The story-driven horror game developed using Unreal Engine, inspired by scary tales designed to deter children from going too far in the forest, was funded in part through an Epic MegaGrant. The digital soundtrack, composed by Martin Wave and Dan Wakefield, is now available for purchase through
Bandcamp
and Steam, along with streaming on
Amazon Music
Unlimited,
Spotify
, and
YouTube Music
.
Vocals on "Blomstertid," "Blomstertid (Reprise)" and bonus track "The Loneliest Child in the World" are by BJOERN.
Bramble: The Mountain King
is developed by Dimfrost Studio and published by Merge Games. Signature Games' physical edition is available for PS4,
PlayStation 5
,
Nintendo Switch
and
Xbox Series X|S
.
From the product page:
Bramble The Mountain King takes you on a gripping and unsettling journey through stunning environments. Take on the role of Olle, a young boy setting off to rescue his sister, kidnapped by a dreaded troll.

Not everything in Bramble is exactly how it seems - in this strange land with creatures big and small, you must be careful when to approach and when to hide. Many hungry and spiteful beasts lurk in these forests and caves. Watch your step....
Signature Edition - Bramble: The Mountain King (PS / Switch)
YouTube Music - Bramble: The Mountain King (Original Game Soundtrack)
The original game soundtrack for Bramble by @martinwavemusic and myself, featuring vocals by BJOERN, is out now on most streaming platforms. ❤️‍🔥

Spotify: https://t.co/1LDha7gN5C
Apple Music: https://t.co/M0uGbKtDLh
Tidal: https://t.co/jFFzWLpp2b
Bandcamp: https://t.co/CYL7bEhNRy pic.twitter.com/VTYr1mGeMI

— Dan Wakefield (@dantagonism) May 2, 2023