Mega Man 1-11 vinyl soundtrack box set shipping from PixelCrib
Jerry on 2020-10-21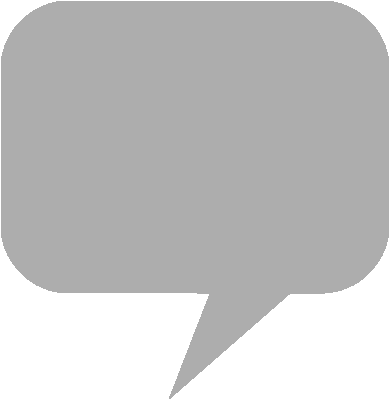 Laced Records
of London has pressed the
Mega Man
1-11 vinyl soundtrack box set, available for shipping on six analog records from distributors
Black Screen Records
in Europe and
PixelCrib
in Australia.
Mega Man 1-6
and
Mega Man 9 & 10
utilize and emulate the
Nintendo
Entertainment System sound chip for their catchy stage themes and intense battle tracks. Participating composers include Manami Matsumae, Takashi Tateishi, Yasuaki Fujita, Mari Yamaguchi, Yuko Takehara and Ippo Yamada.
Mega Man 7
marks the long-awaited debut of the Blue Bomber on the
Super Nintendo
console. Following the successful girtty spinoff of
Mega Man X
, 16-bit era chip music tracks for the platformer are by
Makoto Tomozawa
and Toshihiko Horiyama.
Mega Man 8
, the first installment of the franchise to adopt CD-quality audio, features a music score overseen by composer Shusaku Uchiyama.
The
Mega Man 1-6 Sound Collection
digital albums are available for streaming through
Amazon Music
. The
Mega Man 11
digital soundtrack composed by
Marika Suzuki
is on
Spotify
,
Apple Music
and Amazon Music. The
Mega Man Legacy Collection 1 + 2
compilation for
Nintendo Switch
,
PlayStation 4
,
Xbox One
and
Steam
includes
Mega Man 1-10
.
From the product page:
Prepare to fight for everlasting peace! Laced Records, in partnership with CAPCOM, proudly presents Mega Man 1-11: The Collection: 152 tracks pressed onto six 'Mega Man blue' 180g vinyl LPs, packaged in deluxe spined inner sleeves, and housed in a luxury ridged board slip case. Music includes the full soundtracks to Mega Man, Mega Man 2 and Mega Man 3, as well as a large selection of fan favourites from Mega Man 4 through to Mega Man 11.
PixelCrib - Mega Man 1-11: The Collection Vinyl
Black Screen Records - Mega Man 1-11: The Collection Vinyl
Laced Records - (OUT OF STOCK)