Comix Zone soundtrack by Howard Drossin pressed to vinyl
Jerry on 2020-10-21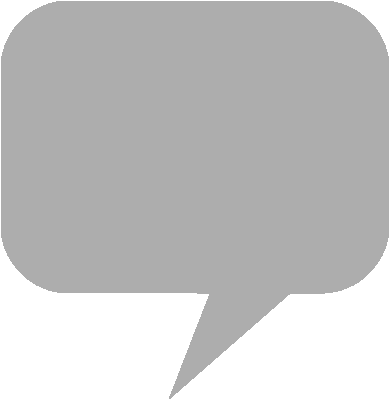 Publisher
Cartridge Thunder
has pressed the two-disc
Comix Zone
soundtrack to vinyl, featuring 16-bit
Mega Drive
music by composer Howard Drossin.
Produced by
Sega
Technical Institute (STI) director Roger Hector, the American gaming division oversaw the publication of the "Sega Tunes: Comix Zone" compact disc in August of 1996. The vinyl release includes over 20 tracks from the comic book-themed Sega sidescrolling brawler. A teaser trailer is on YouTube, courtesy of the publisher.
The analog record set ships from distributor
PixelCrib
in Australia. Excerpts are streaming on the Cartridge Thunder
SoundCloud
channel.
From the product page:
Get into the zone with the Comix Zone original soundtrack. Released in 1995, Sega's Comix Zone is one of the last great Genesis titles. Composed by Howard Drossin, the soundtrack is up to its inkwell in crunchy, gritty, evocatively 90s Genesis power. The soundtrack is complete with the addition of 1995's Sega Tunes release, featuring studio recordings from Roadkill.
PixelCrib - Comix Zone 2XLP
Cartridge Thunder - (OUT OF STOCK)
Four classic SEGA Genesis games have just been made available for #NintendoSwitchOnline + Expansion Pack members!

☑️ Comix Zone
☑️ Target Earth
☑️ Zero Wing
☑️ MEGA MAN: THE WILY WARS pic.twitter.com/TSz0RFwqCV

— Nintendo of America (@NintendoAmerica) July 1, 2022