Castlevania: Portrait of Ruin soundtrack streaming on Spotify
Jerry on 2020-10-22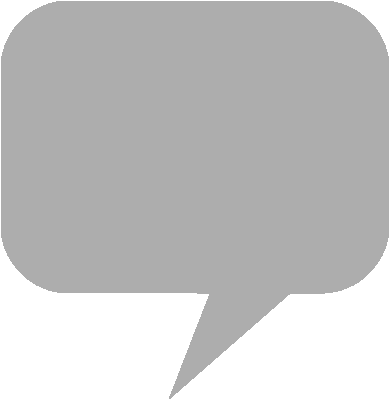 Following
Dawn of Sorrow
in 2006,
Konami
developed their second installment in the
Nintendo DS
Castlevania
trilogy.
Portrait of Ruin
follows the events of
Sega
Mega Drive
exclusive
Castlevania Bloodlines
, whose storyline depicts Dracula's defeat by vampire hunter John Morris against the backdrop of the encroaching first World War.
Produced by Koji Igarashi,
Portrait of Ruin
flashes forward to mid-twentieth century Europe, in the midst of World War II. Jonathan Morris inherits the fabled "Vampire Killer" whip from his late father and departs for Dracula's castle, aided by Charlotte Aulin of the magic-wielding Belnades clan. There they encounter a collection of paintings by the castle's new owner. Lord Brauner is rumored to be an artist capable of depicting "quantum-space barriers" on canvas capable of transporting the viewer to remote locations.
Konami's two-disc soundtrack release features 37 music tracks, both in their original presentation and adapted for the
Nintendo
DS console.
Castlevania Bloodlines
composer
Michiru Yamane
returns to compose and arrange the majority of the score, while several tracks are by
Actraiser
composer
Yuzo Koshiro
, and others are adapted from earlier compositions by Konami Kukeiha Club staff members. The 72-track digital soundtrack is available for streaming on
Amazon Music
,
Spotify
and
Apple Music
.
The soundtrack for
Portrait of Ruin
is included in Konami's "Music From Castlevania - Aka (Red)" compact disc set.
CDJapan - Music From Castlevania - Aka (Red)
Play-Asia - Music From Castlevania - Aka (Red)
Apple Music - Portrait of Ruin Soundtrack (Streaming)
YouTube Music - Portrait of Ruin Soundtrack (Streaming)