Journeys: Final Fantasy XIV Arrangement Album pressed to Blu-Ray
Jerry on 2020-10-18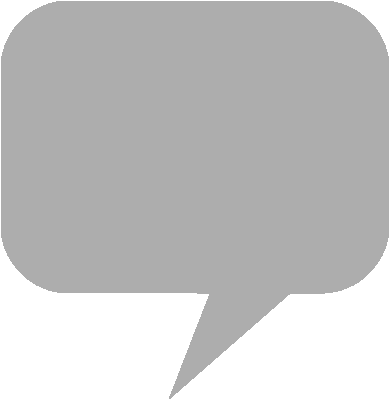 Journeys is the third arrangement album Blu-ray published by
Square Enix
for the massively multiplayer online game
Final Fantasy XIV
.
Journeys follows "From Astral to Umbral" (2014) and "Duality" (2016), and is available for shipping from the Square Enix online store for North America and Europe. The first seven tracks of the Journeys album are piano arrangements performed by Keiko, featuring vocalist Susan Calloway on "Beauty's Wicked Wiles."
Eight additional music tracks are composed, arranged and performed by
Masayoshi Soken
and his band The Primals. The Journeys album is rounded out by "Revolutions" from the Stormblood expansion and "Dragonsong" from the Heavensward expansion, both composed by
Nobuo Uematsu
and performed by Calloway.
Music videos featuring footage from the live performance of "Metal - Brute Justice Mode" and "Crimson Sunset" are on YouTube, courtesy of the publisher. The digital album is available for streaming on
Amazon Music
Unlimited,
Spotify
and
Apple Music
.
From the product page:
We are pleased to present to you the third official arrangement album featuring band and piano arrangements of popular songs from the MMORPG, Final Fantasy XIV Online. Once again, Keiko handled the piano arrangement, while The Primals did the band arrangement, with a total of 18 songs including some bonus tracks.
Square Enix Online Store (North America) - Journeys: Final Fantasy XIV Blu-Ray
Square Enix Online Store (Europe) - Journeys: Final Fantasy XIV Blu-Ray
We've got three albums of FFXIV songs ROCKed by THE PRIMALS and FFXIV songs arranged for piano by Keiko, & they're available to stream today!
Listen uuuuupppp!!!
Astral to Umbral : https://t.co/VrFXuEFvrU
Duality : https://t.co/rknRAMzBu6
Journeys : https://t.co/duw6UqOxqF#FFXIV

— ニー祖堅 (@SOKENsquareenix) October 29, 2021