ibb & obb soundtrack by Kettel published through Bandcamp
Jerry on 2013-07-12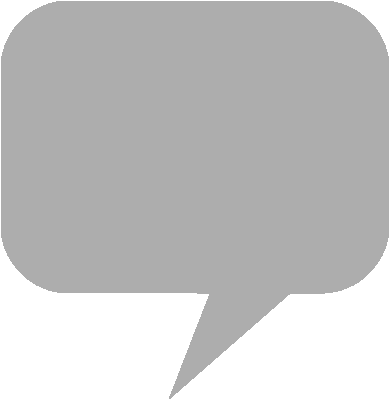 The soundtrack to puzzle platformer
ibb & obb
by Dutch musician Kettel (Reimer Eising) is available digitally: for purchase through
Bandcamp
, and for streaming through the
Amazon Music
,
Spotify
and
Apple Music
platforms.
Developed by two-man independent studio Sparpweed Games, the puzzle title for
Nintendo Switch
,
PlayStation 3
, Windows and Linux stars green and pink life forms ibb and obb, separated from each other by a horizontal barrier. Gravity operates in opposite directions on either side of the barrier, requiring the two protagonists to collaborate on creative strategies to progress through levels.
Sparpweed is headed by Richard Boeser and Roland Ijzermans, both of whom studied industrial design at Delft Technical University in The Netherlands. Their mission statement centers on the objective of creating games with a focus on "original gameplay and atmosphere." Composer Kettel, based in Groningen in the Netherlands, is a classically trained pianist and blends elements of electronica, classical, jazz and techno in his studio albums.
Excerpts from the 26-track soundtrack album are streaming on
SoundCloud
.
From the product page:
ibb & obb is a two player cooperative game set in a puzzle filled world where gravity goes both up and down. You can only succeed by working closely together. Find a friend for some true local cooperative couch fun or match up online. Fall up and jump down through 15 levels filled with double gravity puzzles and discover the 8 hidden worlds that will test your new non-Newtonian skills to the maximum. All levels have their own unique music composed by Kettel known for his warm melodic electronica.
YouTube Music - ibb & obb soundtrack