Antichamber soundtrack debuts alongside Meditation Walk
Jerry on 2013-06-14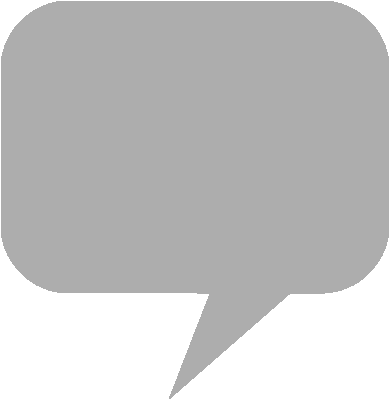 The digital soundtrack to first-person puzzle game
Antichamber
, independently developed by Alexander Bruce, is available for purchase through
Bandcamp
and streaming through the
Spotify
and
Apple Music
platforms.
Written by
Out There
series composer
Siddhartha Barnhoorn
, the nine-track album is comprised of the ambient soundscapes that are layered dynamically during gameplay. The soundtrack debuts alongside "Meditation Walk" by sound designer Robin Arnott, described as "a calming walk through the natural world of
Antichamber
, timed to one sleep cycle."
Excerpts from the soundtrack are streaming on
SoundCloud
, while the developer's lecture on the making of the puzzle game for Windows, Mac and Linux is streaming on YouTube.
From the
Steam
product page:
Antichamber is a mind-bending psychological exploration game where nothing can be taken for granted. Discover an Escher-like world where hallways wrap around upon each other, spaces reconfigure themselves, and accomplishing the impossible may just be the only way forward.
The Ongaku - Navigating An Antichamber Of Sound And Mysteries
Apple Music - Antichamber Soundtrack (Streaming)
YouTube Music - Antichamber Soundtrack (Streaming)
Started listening to the Antichamber soundtrack to see how it sounds. Instantly beautiful, arrhythmic, contemplative, serene and haunting.

— Alexander Bruce (@Demruth) August 21, 2012