ICO soundtrack (2021 Remaster) streaming on Spotify
Jerry on 2021-11-30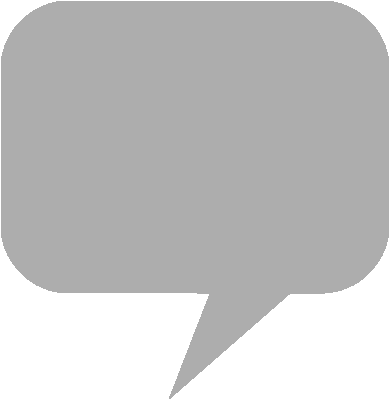 The 2021 Remaster of "Melody in the Mist," the 16-track soundtrack to
ICO
, is available for streaming through
Apple Music
. Composed by
Michiru Ōshima
, the music score features sound unit "Pentagon," formed by Koichi Yamazaki and Mitsukuni Murayama.
Developed by Japan Studio and directed by
Fumito Ueda
,
ICO
debuted on the
PlayStation 2
console in 2001. The high-definition remaster
Ico & Shadow of the Colossus Collection
premiered exclusively for the
PlayStation 3
console in 2011.
The prior release of "Melody in the Mist" is available for streaming on the
Amazon Music
Unlimited and
Spotify
. The compact disc edition ships domestically through
Play-Asia
.
From the product page:
Remastered in HD with full stereoscopic 3D support, the ICO and Shadow of the Colossus Collection brings together two of the most highly-acclaimed single player video games of all time into a single package, playable on PlayStation 3. Relive the magic and fall in love with these PlayStation 2 classics all over again, or discover the wonder of the two of gaming's most beloved games for the first time, now available in crisp HD resolution, 7.1 surround sound and fully stereoscopic 3D compatible.
Play-Asia - ICO Melody in the Mist
Apple Music - ICO Perfect Music Files
ICO soundtrack "Melody in the Mist," composed by Michiru Ōshima and remastered in 2021, available for streaming on Apple Music - https://t.co/emYl1uCeya pic.twitter.com/itARB0SAw7

— The Ongaku (@TheOngaku) December 5, 2021