ICO Perfect Music Files compilation streaming on Spotify
Jerry on 2021-12-06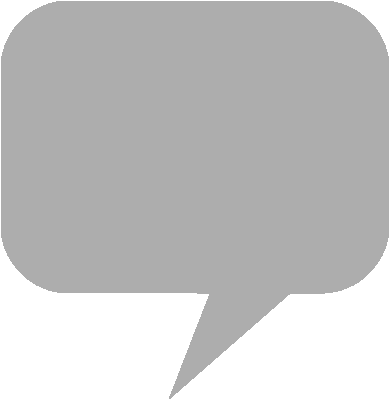 Japan's official PlayStation Blog has announced the publication of "ICO Perfect Music Files," in commemoration of the 20th anniversary of the game's release in Japan. Developed by Japan Studio and directed by
Fumito Ueda
,
ICO
debuted on the
PlayStation 2
console on December 6th, 2001.
The blog post touts the adventure game's challenging puzzle elements, lush visuals reminiscent of impressionist paintings, and gripping drama. The music score is composed by
Michiru Ōshima
, with sound unit "Pentagon," formed by Koichi Yamazaki and Mitsukuni Murayama.
Streaming on
Spotify
and
Apple Music
, "Perfect Music Files" contains a voluminous 41 music tracks, many of which were previously unpublished. The compilation includes remastered sound source files previously included in "Melody in the Mist," as well as a re-recorded edition of the themes "ICO -You were there-" and "Castle in the Mist." All in-game music files are present, available in lossless format on digital music distribution platforms, such as
Ototoy
.
A 2021 Remaster of "Melody in the Mist" soundtrack album is also streaming on Apple Music. In addition developer genDESIGN has uploaded a three-minute video of early test footage to demonstrate how the PS2 classic evolved over the course of development.
From the product page:
Remastered in HD with full stereoscopic 3D support, the ICO and Shadow of the Colossus Collection brings together two of the most highly-acclaimed single player video games of all time into a single package, playable on PlayStation 3. Relive the magic and fall in love with these PlayStation 2 classics all over again, or discover the wonder of the two of gaming's most beloved games for the first time, now available in crisp HD resolution, 7.1 surround sound and fully stereoscopic 3D compatible.
Play-Asia - ICO Melody in the Mist
Apple Music - ICO Perfect Music Files