Herzog & Herzog Zwei music collection ships from Play-Asia
Jerry on 2022-01-31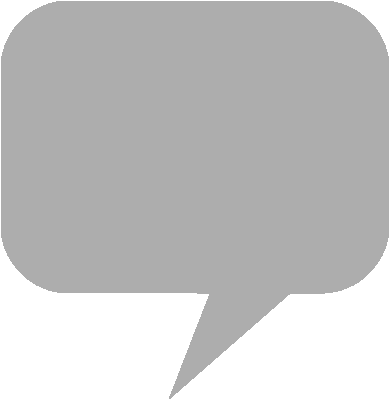 Technosoft developed realtime strategy game
Herzog
for MSX and NEC PC-88 personal computers in 1988.
Herzog Zwei
, the
Sega
Mega Drive
-exclusive sequel, launched the following year and was localized for release in English-language regions.
"Technosoft Music Collection: Herzog & Herzog Zwei," published by Sega's record label
Wave Master
, ships domestically on two compact discs from distributors
Play-Asia
and
CDJapan
. Disc two concludes with a "Herzog Series" arrangement by mastering supervisor
Kei Takanishi
.
Music for the games is by Naosuke Arai and Tomomi Otani.
Sega Ages: Herzog Zwei
is the final entry in the "Sega Ages" series developed by M2, available for the
Nintendo Switch
console.
From the product page:
Protect your base, expand your territories, and capture as many free and enemy bases as possible by accumulating resources and building units to assist you. But watch out! Fly too far into enemy territory and there may be a price to pay.

Choose between three different modes to achieve your goals: fighter plane, ground battle, and transportation. Travel faster and transport units to other bases with fighter plane mode. Manage energy usage and do more damage, by switching to the grounded, robot form.
Play-Asia - Technosoft Music Collection: Herzog & Herzog Zwei CD
CDJapan - Technosoft Music Collection: Herzog & Herzog Zwei CD
It's time to mobilize. SEGA AGES Herzog Zwei is now available on the Nintendo Switch eShop!

Become Supreme Commander of the free world in this enhanced release featuring an all-new, in-depth interactive tutorial, online 2-player action, and more!https://t.co/UoiYgnxUQZ pic.twitter.com/DrjHYGnGET

— SEGA (@SEGA) September 24, 2020