Front Mission Alternative loops posted to YouTube by composer Riow Arai
Jerry on 2022-01-27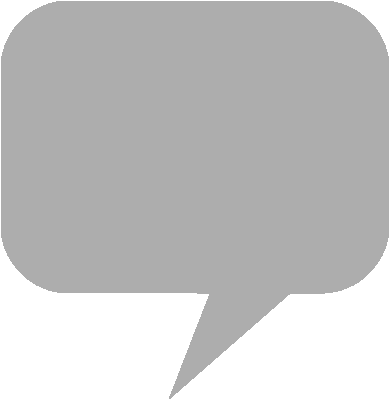 Developed by Square, realtime strategy title
Front Mission Alternative
launched in late 1997 exclusively for the Sony PlayStation console in Japan.
In April of 2020, composer Riow Arai uploaded a three-hour live performance of the entire music score through YouTube. Complementing the twenty year retrospective event, Arai also posted ten "prototype" demo tracks, offering a glimpse of the initial drafts of themes from the mech strategy game.
Front Mission Alternative
takes place in the year 2034 and depicts a military conflict catalyzed the invasion of territory controlled by the West African States Community Union. Among the principal characters, OCU lieutenant Bruce Blakewood shares a direct connection to the story of
Front Mission 1st
, as his son and granddaughter feature prominently in the first franchise installment's storyline.
For enthusiasts of the electronic soundtrack, Arai recently posted one-hour loops to YouTube of seven themes from the game. Arai's music can also be heard in
Street Fighter V: Arcade Edition
, where he contributed an arrangement of Juri's theme.
note.com - FAのサントラについて
#YouTube #YouTubePlaylist
1 hour loop - FRONT MISSION ALTERNATIVEhttps://t.co/HwkWNL5FtP

— RIOW ARAI ® リョウアライ (@riowarai) January 5, 2022