Front Mission 1st: Remake arrives on PlayStation, Xbox & Windows
Jerry on 2023-06-30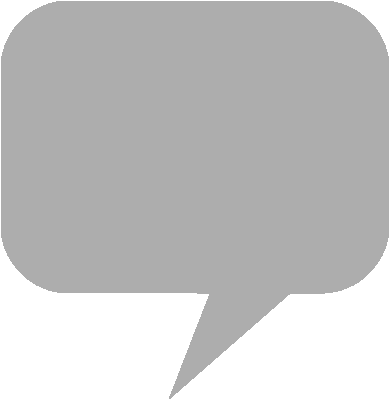 Front Mission 1st: Remake
is now available for Windows and consoles. The tactical turn-based role-playing game, developed for modern gaming platforms by Forever Entertainment, debuted on
Nintendo Switch
back in November.
Published by Squaresoft in 1995 and developed in collaboration with G-Craft,
Front Mission
originated on the Super Famicom console, featuring a music score by
Yoko Shimomura
and
Noriko Matsueda
. The first portable port of the turn-based strategy game, produced by Toshiro Tsuchida and Shinji Hashimoto, appeared on the WonderSwan Color console in Japan in 2002, featuring character illustrations by Yoshitaka Amano.
An enhanced port arrived on the Sony PlayStation console in Japan in 2003, with an added scenario by Tsuchida, centering on the USN soldier antagonists. Titled
Front Mission 1st
, the CD-based expanded port added original compositions by
Hidenori Iwasaki
, along with arrangements of the Super Famicom score. The first Western localization of the game appeared on the
Nintendo DS
, including the PS1 content.
Front Mission 1st: Remake
is now available for PS4 and
PlayStation 5
,
Xbox One
and Series X|S, along with Windows through
Steam
, GOG and the
Epic Games Store
. Switch remakes of PlayStation strategy titles
Front Mission 2
and
Front Mission 3
are currently in development.
From the product page:
In the year 2090, the world's conflicts are fought using giant war machines called Wanzers. Huffman Island, the only place where the Oceania Cooperative Union (O.C.U.) and the Unified Continental States (U.C.S.) share a land border is a hotbed of conflict.

An O.C.U. reconnaissance platoon led by Captain Royd Clive is assigned to investigate a U.C.S. munitions plant. They are ambushed by U.C.S. Wanzers, triggering a series of events that plunges the whole island into war. Royd's fiancée, Lieutenant Karen Meure, goes missing in action. Discharged from the military, Royd sets out to investigate what happened to Karen. His quest leads him closer and closer to the conspiracy behind the incident and the powers that orchestrated it.

With dozens of characters to meet, its mature story, and non-Manichean protagonists, Front Mission is the classic of a tactical Japanese RPG genre, finally available worldwide.
Nintendo - FRONT MISSION 1st: Remake
FRONT MISSION 1st: Remake is now available on Steam, GOG, Epic Games Store, PlayStation 4, PlayStation 5, Xbox One, Xbox Series S, and Xbox Series X!

⚫https://t.co/sVPN2jM2Tu
🟣https://t.co/bgfILu7kCH
🟤https://t.co/hRyfTj2ohw
🟢https://t.co/jfKAVSzk1b
🔵https://t.co/kNLcND076O… pic.twitter.com/04jX0yE5vj

— FRONT MISSION 1st: Remake (@FrontMissionRM) June 30, 2023