Final Symphony: Music From Final Fantasy debuts on Spotify
Jerry on 2015-02-22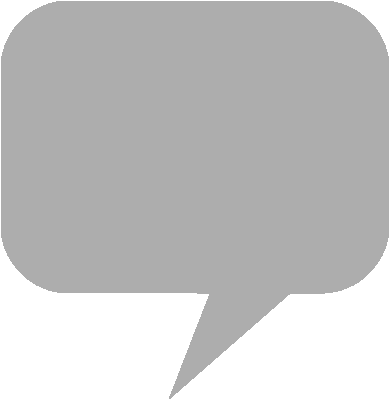 Orchestral album Final Symphony: Music From Final Fantasy has been released digitally through
Apple Music
and
Spotify
. Recorded by the London Symphony Orchestra at Abbey Road Studios, the music Blu-ray disc is available for purchase domestically through the
Square Enix
North America online store.
The licensed series of Final Symphony concerts, premiering in 2013 with a Wuppertal Symphony Orchestra performance in Germany, includes arrangements of music by
Masashi Hamauzu
, Jonne Valtonen and Roger Wanamo. More recently concerts were held in Japan, Denmark, Sweden and Finland.
Excerpts of the concert's orchestral renditions of music composed by
Nobuo Uematsu
are available through Apple Music and YouTube.
Square Enix Store North America - Final Symphony - Music Blu-Ray
(
Archival URL [2-22-15] on archive.org
)