Romancing SaGa 3 soundtrack treated to Blu-Ray Revival Disc
Jerry on 2014-06-29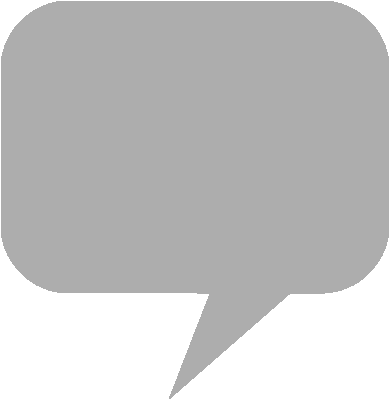 Square Enix
has published the Music Blu-ray for
Kenji Ito
's soundtrack to Super Famicom role-playing game
Romancing SaGa 3
. The enhanced port is available for
PlayStation 4
and PS Vita,
Xbox One
and
Nintendo Switch
.
Cover art for the music Blu-ray is by series illustrator Tomomi Kobayashi. Excerpts are streaming on YouTube, courtesy of Square Enix. The remastered soundtrack is available for purchase domestically through
CDJapan
. Excerpts from the music score are streaming on
Spotify
and
Apple Music
.
From the product page:
Once every 300 years, the Rise of Morastrum threatens the existence of our world. All born in that year are doomed to perish before its end. However, there came a time when a sole child did survive. He was using the power of death to conquer the world. Yet one day, he vanished. Another 300 years passed, and again a child defied fate. She came to be known as the Matriarch. It has been 300-odd years since the appearance of the Matriarch. Humanity now stands at the fulcrum between hope and despair. Will there be another child of destiny?
CDJapan - Romancing Saga 3 Revival Disc Blu-ray
Square Enix Japan - Romancing SaGa 3 Revival Disc (English Language)
Apple Music - Romancing Saga 3 (Streaming)
映像付サントラで蘇る「ロマサガ3」 宿命の子の運命をめぐる音楽集!『Romancing SaGa 3 Original Soundtrack Revival Disc』の、PVを公開しております!
特設ページからチェック!https://t.co/7wSmkIAGR7 pic.twitter.com/x7ZGIZeSuW

— スクウェア・エニックス e-STORE (@SQEX_eSTORE) March 12, 2020