Cooperative adventure game Blanc announced for Switch & PC
Jerry on 2022-11-09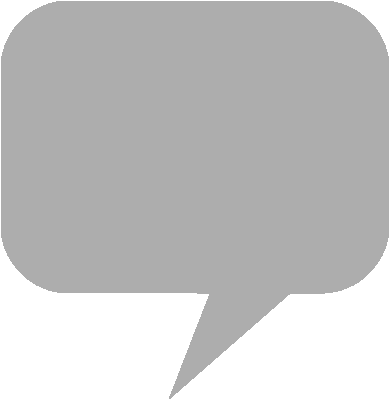 Developer Casus Ludi has announced cooperative adventure game
Blanc
, scheduled for release on February 14th for
Nintendo Switch
and Windows through
Steam
and the
Epic Games Store
.
The French studio's announcement trailer for the hand-drawn black-and-white winter's tale debuted during June's
Nintendo
Direct Mini Partner Showcase. Years in the making,
Blanc
introduces players to a wolf cub and a fawn caught in a snowstorm. Two players collaborate by controlling either companion through intuitive, text-free gameplay.
A game without dialog, the story is entirely conveyed through evocative animations and music cues. Creative director Rémi Gourrierec and illustrator Raphaël Beuchot consciously decided to limit the protagonists' interactions to realistic animal behaviors. Players cooperate locally on the same screen or through online play.
The announcement trailer theme by musician Louis Godart of Nantes, France is streaming on the composer's
SoundCloud
channel.
From the product page:
Experience the poetic tale of a wolf cub and a fawn in the spectacular world of Blanc. Lost in a sudden snowstorm, they will have to lean on each other in order to follow the footprints their families left behind in the snow.

Immerse yourself in the stunningly beautiful black-and-white world of Blanc – completely hand-drawn on paper in 2D before coming to life in 3D. Blanc focuses on the journey and experience of the animals with text-free gameplay and storytelling, allowing players to dive completely into its wondrous world.
Casus Ludi - Blanc
Follow the journey of a wolf cub and fawn stranded in a vast, snowy wilderness, and work together to find their way home in this artistic co-op adventure.@BlancTheGame launches as a console exclusive for #NintendoSwitch on Feb. 14. #IndieWorld pic.twitter.com/Da7bbQyLBX

— Nintendo of Canada (@NintendoCanada) November 9, 2022