Square Enix opens Final Fantasy XIV: Heavensward vinyl LP preorders
Jerry on 2021-05-15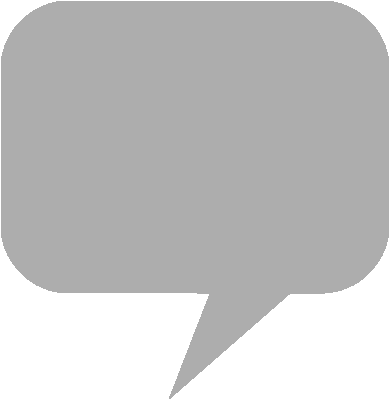 Square Enix
has opened preorders for the
Final Fantasy XIV: Heavensward
vinyl LP. The analog record, decorated with illustrations by KUROIMORI, is scheduled for shipping from the publisher's online store for North America on August 31.
The
Heavensward
digital soundtrack is available for streaming on
Apple Music
,
Amazon Music
and
Spotify
, featuring music from the massively multiplayer role-playing game by
Masayoshi Soken
. The soundtrack's Music
Blu-Ray
release contains music through Patch 3.1, entitled "As Goes Light, So Goes Darkness."
Bonus content found in the Blu-Ray release includes full-orchestra recordings of "Torn from the Heavens" and "A New Hope." The
Heavensward
main theme "Dragonsong" is by series composer
Nobuo Uematsu
.
Final Fantasy XIV
is currently available for PS4, as well as Windows and Mac operating systems. The
PlayStation 5
port is scheduled for launch on May 25 with DualSense haptic feedback and 3D audio support.
From the product page:
In Final Fantasy XIV: Heavensward, the first expansion to the critically acclaimed MMORPG... players will be transported to the hallowed walls of Ishgard, a city-state mired in a thousand-year conflict with the dragons of the Dravanian Horde, and must uncover the ancient truths buried in its bloody history. Featuring an increased level cap, flying mounts, a new playable race, and three new jobs – Dark Knight, Machinist, and Astrologian, Heavensward
Square Enix store North America - Final Fantasy XIV: Heavensward Vinyl LP / Final Fantasy XIV: Heavensward Music Blu-Ray
Apple Music - Final Fantasy XIV: Heavensward (Streaming)
【試聴2⃣】FFXIVの楽曲が遂にLPレコードで登場❗

8/31発売予定『FINAL FANTASY XIV Vinyl LP Box』

本日の試聴曲はこちら📢

🎵『HEAVENSWARD Vinyl LP』より「Heavensward」

現在、オフィシャルショップにて予約受付中✨

詳細は🔜 https://t.co/tCvGfjMQLa
※単品での販売も有り#FF14 pic.twitter.com/bQCc9n5rMX

— SQUARE ENIX MUSIC (@sem_sep) August 25, 2021