Final Fantasy III Pixel Remaster launches July 28 on Steam
Jerry on 2021-06-30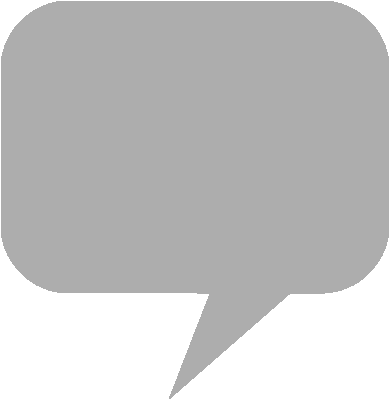 Final Fantasy III
will receive its first English-language localization as a 2D sprite-based role-playing game on July 28, published as a "
Pixel Remaster
" through
Steam
and for smartphones.
Previously
Final Fantasy III
has only seen an official release in the West as a polygonal remake. The "Pixel Remaster" edition is presented in a sprite-based format reminiscent of the
Game Boy Advance
ports, while also adopting a widescreen display. Planned features include a fast-forward option, bestiary and
music player
, as well as onscreen mini-maps of dungeons and towns.
The newly arranged "Eternal Wind" by series composer
Nobuo Uematsu
can be previewed on YouTube. Character sprite art for the
Final Fantasy Pixel Remaster
series is overseen by pixel artist Kazuko Shibuya. The digital soundtrack for the 8-bit
NES
and Japanese Famicom console release of
Final Fantasy III
is available for streaming on
Spotify
and
Amazon Music
Unlimited.
Vinyl
record "Final Fantasy III: Four Souls" ships domestically through the
Square Enix
store for North America.
From the product page:
A remodeled 2D take on the third game in the world-renowned FINAL FANTASY series! Enjoy the timeless story told through charming retro graphics. All the magic of the original, with improved ease of play. With the power of light nearly eclipsed by the power of darkness, only the crystals' four chosen adventurers can save the world. Experience the iconic job changing system first introduced in FFIII - switch jobs at will and use various abilities as you progress in the game. Change into a variety of classes like Warrior, Monk, White Mage, Black Mage, Dragoon, Evoker, or even call monsters to do your bidding with as a Summoner.
CDJapan - FINAL FANTASY I.II.III Original Soundtrack Revival Disc Blu-ray
Square Enix store North America - FINAL FANTASY III: Four Souls Vinyl
'Eternal Wind', from then to now.

Loving that transition from the original to the rearranged music? Receive exclusive remixes by pre-ordering the #FinalFantasy pixel remaster series, and enjoy Final Fantasy III's 2D debut outside of Japan: https://t.co/mwWu0y7uk8 pic.twitter.com/4JhXaBsCHr

— FINAL FANTASY (@FinalFantasy) July 27, 2021