El Shaddai: Ascension of the Metatron score streaming on Apple Music
Jerry on 2021-03-16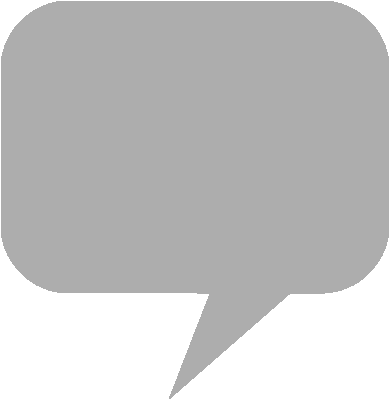 Developer Crim has posted a
Steam
placeholder page for the Windows port of
El Shaddai: Ascension of the Metatron
. The release date for the PC edition has yet to be announced.
The 2011 third-person action game, directed by Sawaki Takeyasu and published by UTV Ignition Games for Xbox 360 and
PlayStation 3
, features both three-dimensional battle segments and 2D platforming gameplay. Protagonist Enoch employs multiple short and long-range weapons to battle his foes as he traverses stylized cel-shaded, watercolor environs.
The
El Shaddai
music score is by
Monster Hunter
series co-composer
Masato Kouda
and
Resident Evil 3
remake co-composer Kento Hasegawa. The 61-track digital soundtrack is available for streaming on
Apple Music
and
Amazon Music
.
From the product page:
El Shaddai: Ascension of the Metatron combines many genre elements with its rich and detailed storyline, its glorious anime style graphical presentation that changes dramatically as the player progresses through a totally mesmeric experience. With the recent rise of the graphical novel games, what is offered within El Shaddai goes far beyond these confines in that action, strategy and platforming are just a few of the challenges and exciting dangers that unfold.
Crim - El Shaddai portal site