Horizon Chase 2 soundtrack published through Bandcamp
Jerry on 2022-09-27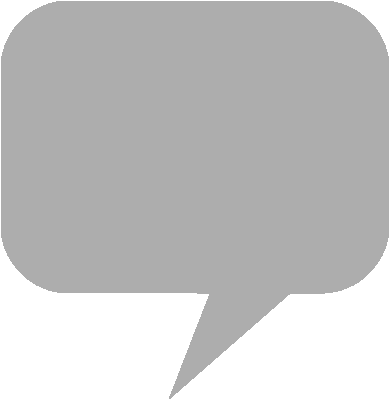 Brazilian game studio Aquiris produced
Horizon Chase - World Tour
in 2015 for iOS and
Android
devices, inspired by arcade racing games of the 80's and 90's. The sequel
Horizon Chase 2
launched earlier this month for
Apple Arcade
.
Music for the game is by series composer Barry Leitch, known for classic game scores, including
Lotus 2
for Atari ST,
Top Gear
for
Super Nintendo
, and
Rush 2: Extreme Racing USA
for
Nintendo 64
. The compact disc release ships via the composer's
Bandcamp
page.
The 18-track digital album is available for purchase through Bandcamp and streaming on
Spotify
. Guitar is by Paulo Bohrer II, with direction by Israel Mendes and Rodrigo Bellau.
Horizon Chase 2
is planned for release on Windows and consoles in 2023.
From the product page:
Get your arcade racing crew together and embark on this new trip around the World with Horizon Chase 2. With online multiplayer support on all game modes, a brand-new customization feature and new visuals showing a beautifully crafted, vibrant and dynamic world, the evolution of arcade racing is going to hit Apple Arcade on September 9th...
Minimum Records - Horizon Chase Turbo vinyl soundtrack
Available now @ https://t.co/U9tIBFAd6f

It'll make your car go faster ! pic.twitter.com/GaX0ID4m6i

— Barry Leitch (@BarryLeitch) November 19, 2022