Melatonin soundtrack's original and licensed tracks on Spotify
Jerry on 2022-12-22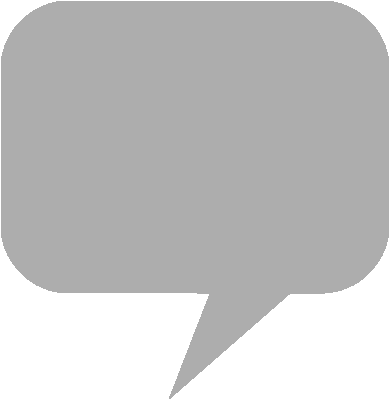 Dream-themed rhythm game
Melatonin
, designed by David Huynh of independent developer Half Asleep Games in Vancouver, has launched for Windows and Mac, through
Steam
and the
Epic Games Store
, as well as
Nintendo Switch
.
Over twenty colorful, hand-drawn levels are spread across
Melatonin
's five chapters, each featuring a dedicated music track. Players are also invited to create their own levels through the use of an intuitive Level Editor feature. The game is fully compatible with the Steam Deck, including a color mode calibrated for the portable console's screen.
The 25-track soundtrack is available for streaming through
Spotify
abbd
Apple Music
, featuring original music by Half Asleep Games, along with licensed tracks by Yotam Perel, Mothense, and Shindig.
From the product page:
Melatonin explores the relationship between the dreams we have when we're asleep and the experiences we go through when we're awake, through unique rhythm game levels. Hand-drawn in a colorful and detailed visual style, with music produced to flow hand-in-hand with the gameplay and visuals, you will piece together elements about the main character's life as you dive deeper and deeper into their dreams at night.
Epic Games Store - Melatonin
Apple Music - Melatonin Soundtrack
YouTube Music - Melatonin Soundtrack
Melatonin—now available on Nintendo Switch ✨https://t.co/OL9ogw14Uh pic.twitter.com/tjElziYWit

— Half Asleep | Melatonin 🌙 (@halfasleepgames) December 22, 2022