Doom 64 digital soundtrack by Aubrey Hodges on Bandcamp
Jerry on 2020-10-30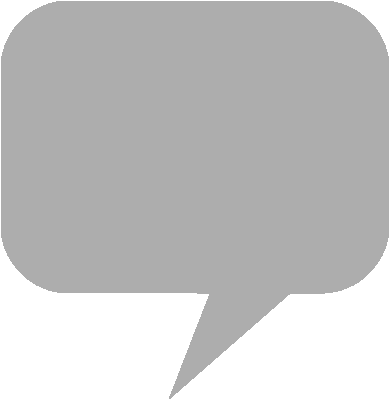 The 1997 soundtrack to
Doom 64
by composer
Aubrey Hodges
is available for purchase on
Bandcamp
, alongside a 20th Anniversary Extended Edition.
The extended soundtrack album by Hodges contains eight hours of music, replete with bonus tracks composed in the same style as the
Nintendo 64
game score. Every stage theme is elaborated upon, while "Main Theme," "Finale" and "Stats Screen" have been creatively reimagined. Hodges' scores for
Final Doom
and Williams Entertainment's
Doom
port for PlayStation are also published through the musician's page.
Nightdive Studios
' enhanced port of the horror-themed first-person shooter is for
PlayStation 4
and
Nintendo Switch
, Windows through
Steam
, and
Xbox One
. The digital soundtrack can be streamed on
Amazon Music
and
Spotify
.
From the product page:
Celebrate DOOM's 25th anniversary with the release of DOOM 64, originally released on the Nintendo 64 in 1997, and now available for the first time on PlayStation 4 consoles. Fight against demons in your crusade to hunt down the Mother of Demons and stop Hell's invasion. As you battle through more than 30 action-packed levels, be on the lookout for enhanced weapons and secrets to help you put an end to the demonic threat.
Laced Records Blog - Doom 64
INTERVIEW: #Doom 64 composer Aubrey Hodges has been to Hell and back. Read now: https://t.co/5sF8CvJhO1

(Thanks very much to @TheOngaku for contributing & collaborating on the piece) pic.twitter.com/1A4nkMe9X4

— Laced (@Laced_audio) October 1, 2021