SaGa 30th Anniversary Box bundled with piano trio renditions
Jerry on 2020-11-01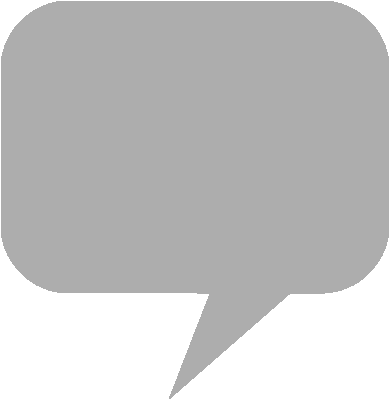 Publisher
Square Enix
's "
SaGa
30th Anniversary" box set ships with a compact disc containing an EP of piano, cello and violin trio arrangements.
The selected tracks from "SaGa1・2・3 Piano Trio Arrangement Tracks," reinterpreting music from the
Game Boy
trilogy, include
Nobuo Uematsu
's "The Legend Begins" from
Final Fantasy Legend
and
Kenji Ito
's "Struggle to the Death" from
Final Fantasy Legend 2
. Excerpts from each track are streaming on Japanese digital music distribution store
Ototoy
.
The box set includes the "SaGa: Re-imagining Stories" novella penned by Benny Matsuyama of Studio BentStuff, with an additional drama script by SaGa series scenario writer Moku Tochibori, and a forward by Akitoshi Kawazu, reminiscing on the thirty-year history of the franchise, along with a five-piece 30th anniversary medal set emblazoned with series logos.
Cover art is contributed by Katsutoshi Fujioka, Toshiyuki Itahana and Tomomi Kobayashi. A preview of the piano tro album is streaming on Twitter, courtesy of the publisher.
Square Enix - SaGa 30th Anniversary Box