Laced Records presses Doom 5th Anniversary vinyl box set
Jerry on 2021-07-02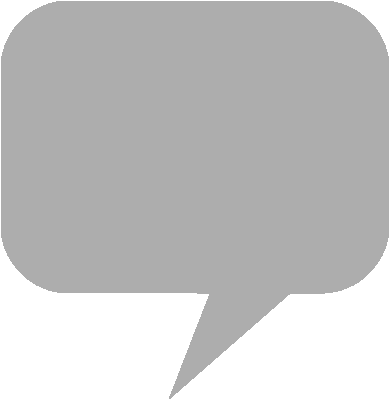 Laced Records
of London, in collaboration with Bethesda Softworks, has opened preorders for the
Doom
(2016) 5th Anniversary vinyl box set, composed by Mick Gordon.
Developed by
Id Software
, the first-person shooter depicts a demon invasion overtaking the Union Aerospace Corporation's research facility on Mars. The player takes on the role of the Doom Marine in the single-player campaign, or in various multiplayer modes, available for Windows,
PlayStation 4
,
Xbox One
and
Nintendo Switch
.
The limited edition vinyl box set includes 31 music tracks, specially mastered for vinyl by
Joe Caithness
. Pressed to four audiophile-quality, heavyweight 180-gram discs, the box set is estimated to ship in February. Preorders are open through distributors
Black Screen Records
in Cologne and
PixelCrib
in Melbourne.
The digital soundtrack for
Doom
(2016) is available for purchase on
Steam
and streaming on
Spotify
. Laced Records' previously published double vinyl soundtrack ships through distributors PixelCrib and
HighScore Records
.
From the product page:
Developed by id software, the studio that pioneered the first-person shooter genre and created multiplayer Deathmatch, DOOM returns as a brutally fun and challenging modern-day shooter experience. Relentless demons, impossibly destructive guns, and fast, fluid movement provide the foundation for intense, first-person combat – whether you're obliterating demon hordes through the depths of Hell in the single-player campaign, or competing against your friends in numerous multiplayer modes. Expand your gameplay experience using DOOM SnapMap game editor to easily create, play, and share your content with the world.
Laced Records - DOOM (5TH Anniversary Standard Edition 4LP Vinyl Box Set)
Black Screen Records - DOOM (5th Anniversary Standard Edition) by Mick Gordon
Norman Records - DOOM (5th Anniversary Standard Edition) by Mick Gordon
PixelCrib - DOOM (5th Anniversary Standard Edition) by Mick Gordon
PixelCrib - Doom Vinyl Soundtrack 2LP
HighScore Records - Doom Vinyl Soundtrack 2LP
DOOM (2016) NEW VARIANTS

• 5th Anniversary Limited Edition 4LP box set
- red galaxy-effect discs
- slipmat + art print
- exclusive to Laced

• Standard Edition 4LP with black discs

• Ships Feb 2022

Pre-order now: https://t.co/B4HkInxYBb#DOOM @DOOM pic.twitter.com/mojPW50Vjy

— Laced (@Laced_audio) July 1, 2021