Dead Space remake themes streaming on Spotify and YouTube Music
Britt on 2023-01-31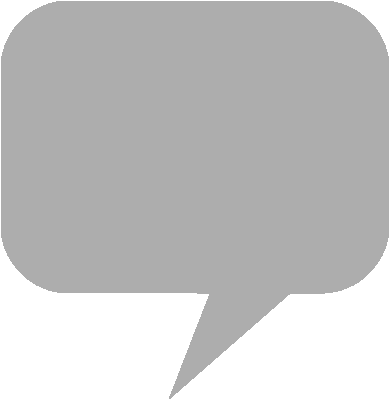 The first installment in
Electronic Arts
'
Dead Space
science fiction trilogy was released in 2008 for Windows, Xbox 360 and
PlayStation 3
. Set in the 26th century, the third-person survival horror title stars systems engineer Isaac Clarke of the USG Ishimura mining starship.
In 2023,
Dead Space
returns with a remake developed by Motive Studio, based in Montreal, for Windows,
PlayStation 5
, and
Xbox Series X|S
. Key personnel from the original series have maintained popular elements from the
Dead Space
franchise. Among them, voice actor Gunner Wright reprises his role as Isaac.
In an audio developer livestream broadcast, titled "The Sound of Fear Reimagined," Motive audio director Olivier Asselin was joined by by creative director Roman Campos-Oriola and senior producer Philippe Ducharme. The livestream hosts announced that the remake will retain the atmospheric ambient and orchestral score by series composer
Jason Graves
.
Newly recorded music composed specially for the
Dead Space
remake, fusing electronic and live instrumentation, is now available for streaming on
YouTube Music
,
Spotify
and
Amazon Music
Unlimited. The 17-track album is by film composer Trevor Gureckis.
From the product page:
The sci-fi, survival-horror classic Dead Space returns, completely rebuilt from the ground up to offer a deeper and more immersive experience. Harnessing the power of the Frostbite™ game engine, this remake brings jaw-dropping visual fidelity, suspenseful atmospheric audio, and improvements to gameplay while staying faithful to the original game's thrilling vision.

Isaac Clarke is an everyman engineer on a mission to repair a vast Planet Cracker-class ship, the USG Ishimura, only to discover something has gone horribly wrong. The ship's crew has been slaughtered and Isaac's beloved partner, Nicole, is lost somewhere on board.

Now alone and armed with only his engineering tools and skills, Isaac races to uncover the nightmarish mystery of what happened aboard the Ishimura in hopes of finding Nicole. Trapped with hostile creatures called Necromorphs, Isaac faces a battle for survival not only against the escalating terrors of the ship but his own crumbling sanity.
YouTube Music - Dead Space Original Soundtrack (2023)
In addition to bringing back James Graves' music from the original game, @EA's #DeadSpace remake features additional pieces by Trevor Gureckis (@tgureckis). Listen to "The Hive Mind"' now! https://t.co/8bvAtFmLkU pic.twitter.com/GNJztkzpRX

— Screen Rant (@screenrant) January 26, 2023