Dark Souls II double vinyl maroon variant shipping from PixelCrib
Jerry on 2021-01-25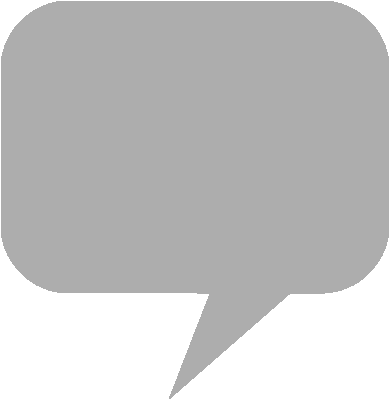 Publisher
Spacelab9
has pressed the
Dark Souls II
double vinyl soundtrack, featuring the 32-track score by
Dark Souls
composer
Motoi Sakuraba
and
Sekiro
co-composer Yuka Kitamura.
Subtitled "Scholar of the First Sin," the remastered edition of the action role-playing game, developed by FromSoftware and published by
Namco Bandai
Games, is available for Windows,
PlayStation 4
and
Xbox One
.
The limited edition maroon variant of the two-disc vinyl release is available for shipping through
PixelCrib
of Melbourne, Australia. The 47-track digital soundtrack album is streaming on
Spotify
and
Apple Music
.
Developed by FROM SOFTWARE, DARK SOULS II is the highly anticipated sequel to the gruelling 2011 breakout hit Dark Souls. The unique old-school action RPG experience captivated imaginations of gamers worldwide with incredible challenge and intense emotional reward. DARK SOULS II brings the franchise's renowned obscurity & gripping gameplay innovations to both single and multiplayer experiences. Join the dark journey and experience overwhelming enemy encounters, diabolical hazards, and the unrelenting challenge that only FROM SOFTWARE can deliver.
PixelCrib - Dark Souls II Original Game Soundtrack 2xLP