Piano Collections Final Fantasy Crystal Chronicles on compact disc
Jerry on 2021-01-25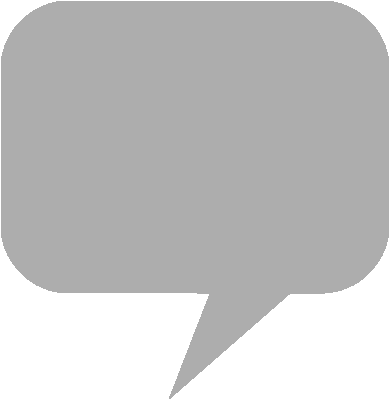 Square Enix
has published arrangement album "Piano Collections Final Fantasy Crystal Chronicles," with excerpts of each piano rendition streaming on the album's official website.
Performed by series composer Kumi Tanioka, the compilation includes arrangements of "Morning Sky (Kazenone)," "The Village Where It Began," "Setting Forth," "The Midst of Sorrow's Gloom," "Promised Grace." "Monster Ronde" and "Eternal Blue." Both a trailer and crossfade sample movie can be viewed on YouTube, courtesy of the publisher.
The remastered edition of action role-playing game
Final Fantasy Crystal Chronicles
is available for
PlayStation 4
and
Nintendo Switch
. A signed edition of the compact disc release ships from the Square Enix store for North America.
Square Enix store North America - Piano Collections Crystal Chronicles CD
CDJapan - Piano Collections Final Fantasy Crystal Chronicles CD
【4月発売🚩】ピアノコレクションズ最新作『Piano Collections FINAL FANTASY CRYSTAL CHRONICLES』は好評予約受付中!

先日公開されたPVで谷岡さんと一緒に登場していたのはピアニスト・森下唯さんです🎹二人の息の合ったコラボをお楽しみに✨
📎PVはこちら https://t.co/lIaEHioD43#FFCC #クリクロ

— SQUARE ENIX MUSIC (@sem_sep) January 29, 2021